Absolute Ignite - Graduate trainee scheme
It's time to make an impact
We're on a mission to ignite the careers of bright young sparks and boost the marketing of SME's with a fresh-thinking approach. Whether your a graduate looking for your first role in an agency, or a business looking for growth by working with some of the latest talent coming through. Then our new Absolute Ignite proposition is worth taking a looking at.

Absolute Ignite is a full salaried Graduate Trainee Scheme that supports the development of passionate graduates within our industry. Absolute Ignite will consist of Creatives, Developers, Client Services and Marketers who fast track their development with dedicated 1 to1 support from the main agency's senior leadership team as well as training sessions with external training companies.

Each year, we'll recruit a team of talented university graduates, provide them with mentorship and give them the opportunity to work on live projects, all under the guidance of their mentor, the Ignitors will collaborate closely with our clients and learn about the day-to-day workings of an agency.
Meet the Ignitors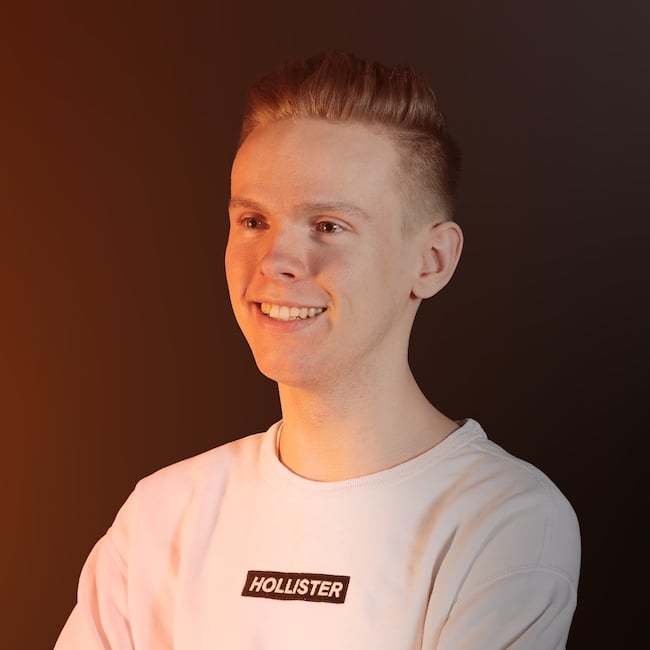 Dev Ops
Joshua Cadman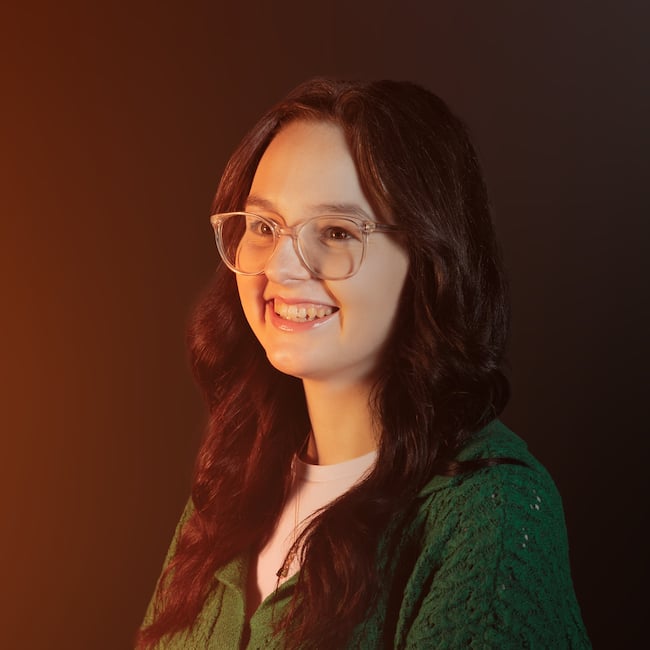 Creative
Leah Packingham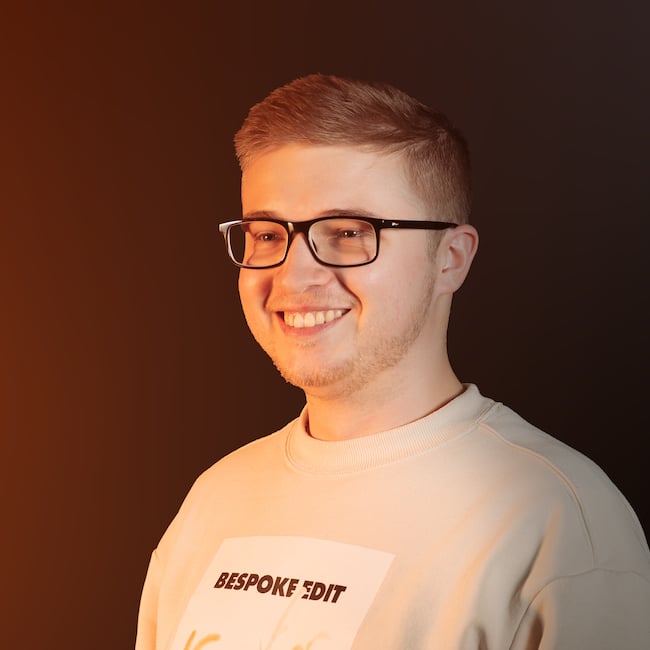 Dev Engineer
Karl Chelton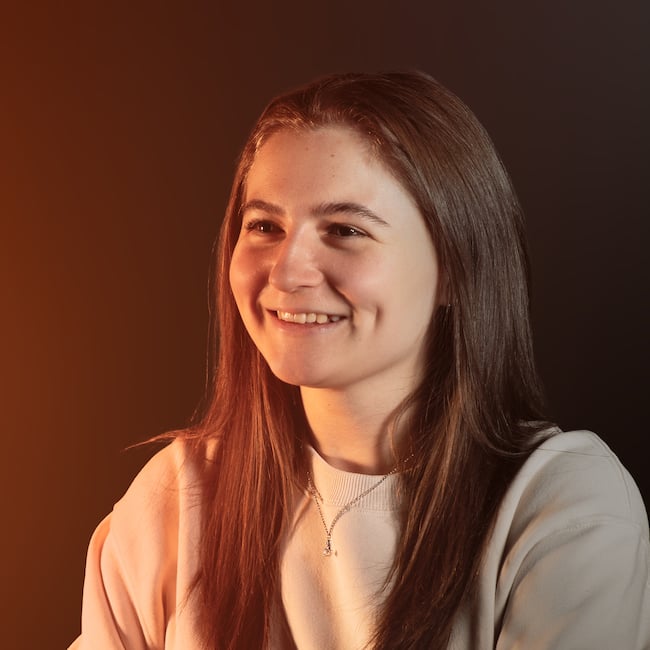 Marketing
Grace Partington
Are you ready to ignite your career?
Absolute Ignite is an excellent way for ambitious graduates to launch a successful career within an agency. We have created the Ignite Graduate Trainee Scheme to help develop the skills and experience needed in a real-world agency environment including -
The benefits
Fully paid position
Initial 12 month contract
Gain experience on live commercial briefs/projects
Excellent career progression
Gain confidence presenting work to clients
Dedicated 12 month training program - internal and external
Fast paced environment: Understand agency life
Away trips for team building and knowledge building
Exposure to diverse projects
Exposure to industry professionals networks
Industry insights
Real agency experience
Developing your craft
Technical skills
Presenting
Communication
Teamwork
Time management
Problem solving
Continuous learning & personal development
Who are we looking for?
Our Absolute Ignite Graduate Scheme is open to any degree level graduates who are looking to take the first step in their marketing or digital careers. You will have either qualified in summer 2024 or before at degree level.
What positions are available?
Marketing Assistant
Account Executive
Junior Creative
Junior Developer (Front End)
Junior Developer (Back End)
Junior Content Creator
Meet the mentors
Our Mentors are made up of our Senior Leadership Team at the agency and when you join our Graduate Training Scheme, they will provide ongoing support and guidance. It is their role to support you on your journey to ensure you get the hands-on experience and practical advice needed to succeed within our industry and move your career forward.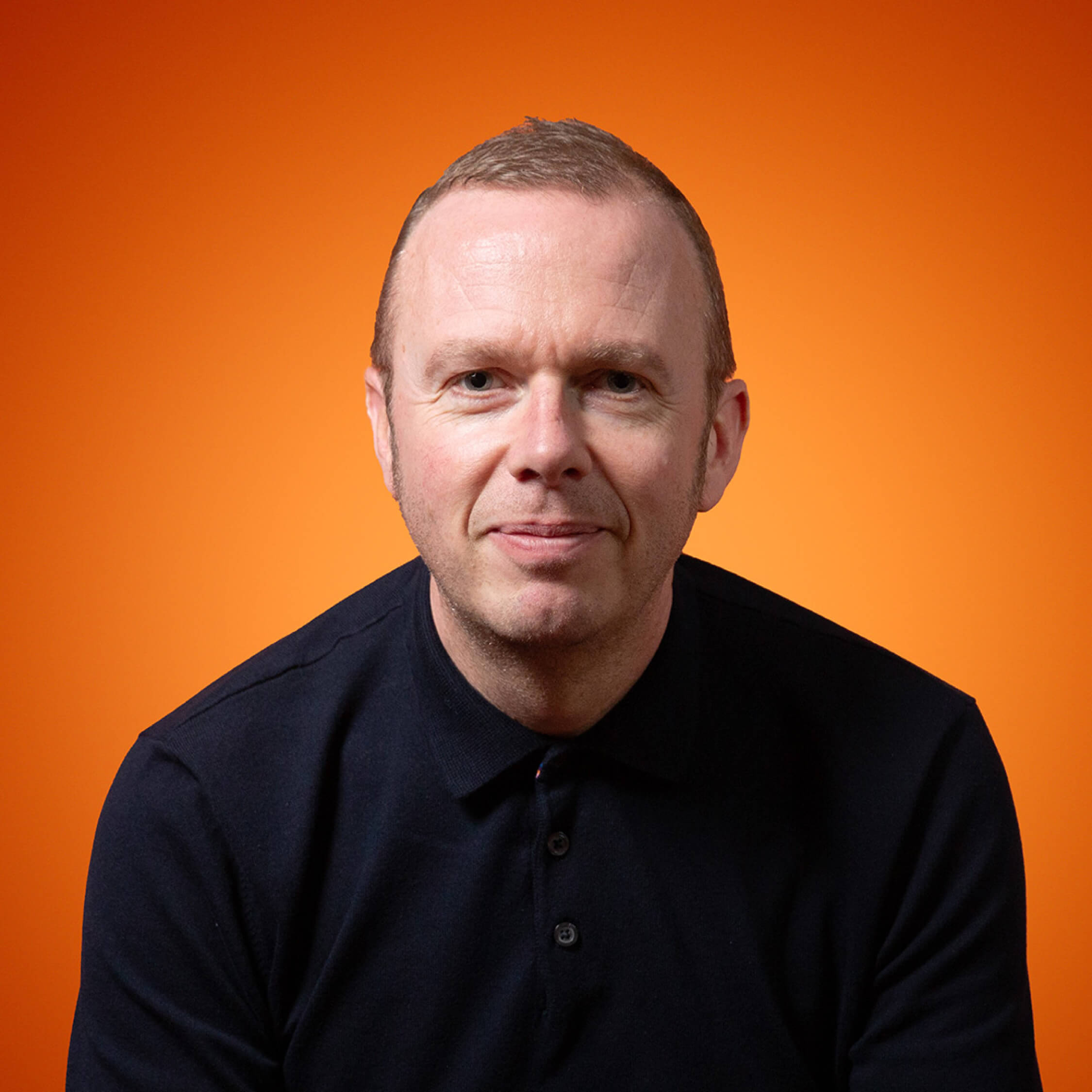 Creative Director
Simon Allman
Simon has over 30 years experience working in the creative industry working on brand, campaign and digital projects with many awards for his work.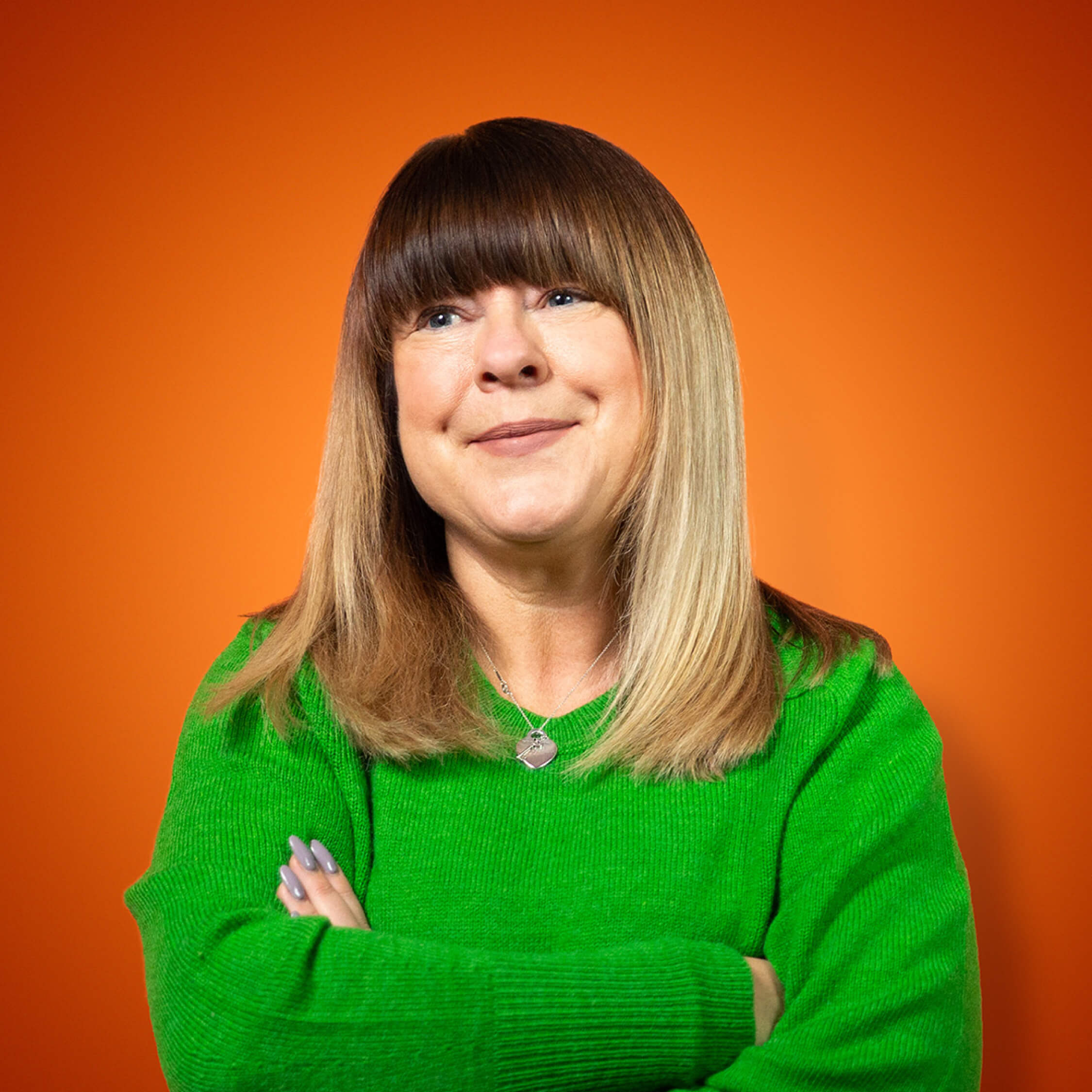 Head of Client Services
Paula Smith
Paula has over 20 years experience working within integrated marketing agencies in Manchester, getting to know her clients and deliver on their objectives.
Head of Marketing
Lotty Hodgen
With over 24 years experience, Charlotte is a seasoned and strategic marketing, retail, and licensing expert, with experience in a range of industries.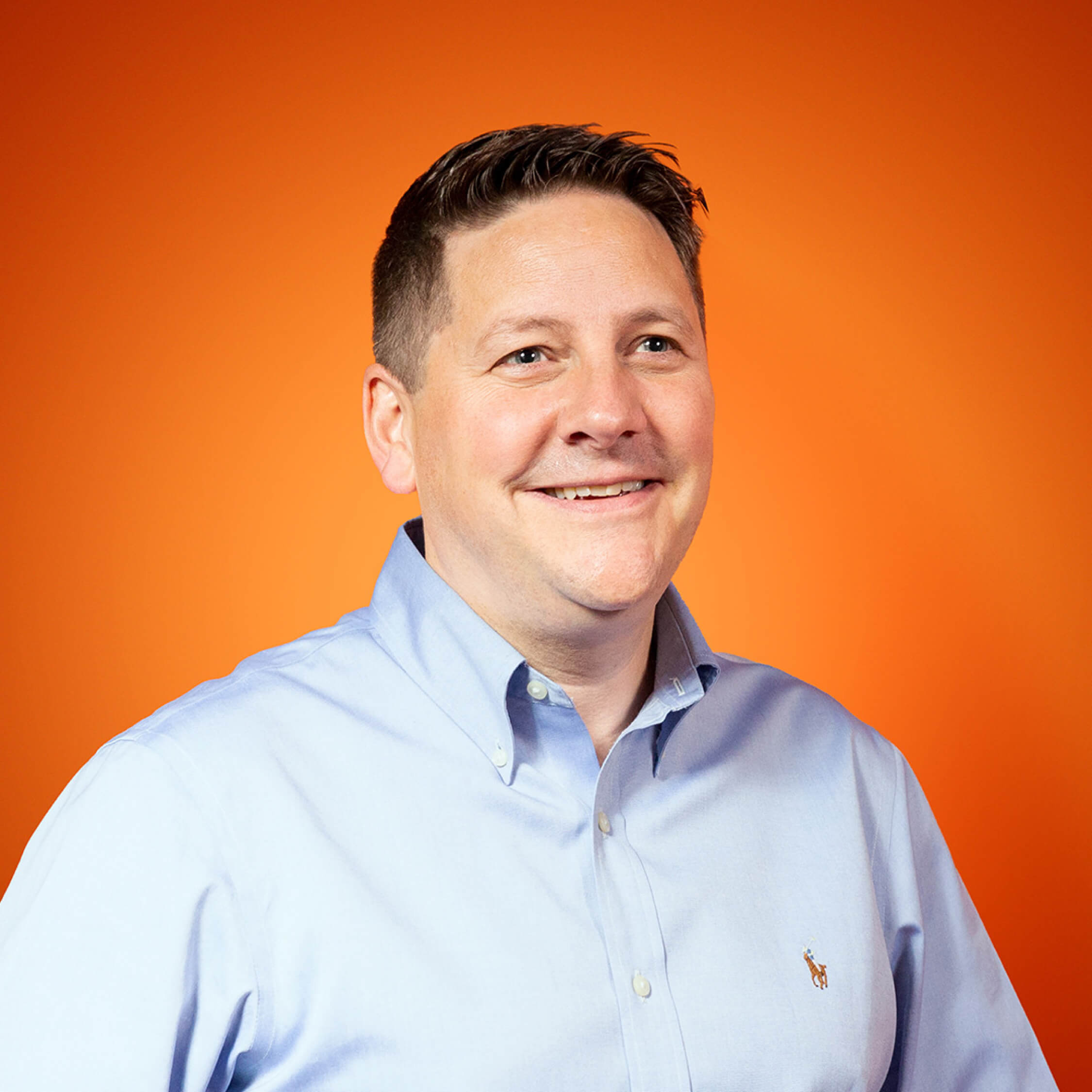 Head of Development
Stephen Meehan
Stephen has over 26 years experience in design, brand, marketing, ecommerce and digital on both agency and client side, in the UK and Internationally.
It's time to make an impact
15th September 2023 - 31st March 2024
Applications open
April 2024
Review process
May 2024
Interviews
June 2024
Job offers sent
5th August 2024
Our Ignitors begin!
Apply Now!
Applications are now open for Absolute Ignite. We would like to know all about you, your education and your passion. The culture of our agency is important to us, so we would like to get to know you a little more than just what's in your CV and portfolio.
So please also upload a short video (max 3 mins) with the following information:
Introduce yourself (name, age, location and education)
Why would you like to work for Absolute Agency?
What is your passion?
What or who inspires you?
An Interesting fact about yourself?
Please note - this video doesn't need to be fancy. It can be done from your phone very easily. We won't be judging your video skills! We just want to get to know you a little more. Please title the video as your name eg: PaulSmith.mp4