It's time to make an impact
We are on a mission to ignite the careers of young bright sparks and boost the marketing of SME's with a fresh thinking approach.
Absolute Ignite is an initiative to develop the talents of younger people in the marketing industry. Each summer, we'll recruit a team of further education students, provide them with 1-2-1 mentorship and give them the opportunity to work on live projects for SME's. Under the guidance of their mentor, the students will collaborate closely with our clients and learn about the day-to-day workings of a marketing agency.
The Ignite Team will consist of Creatives, Front and Back End Developers, Account Managers and Marketeers. They will be supported individually by each department and also encouraged to work together to solve challenging briefs.
Meet the Ignitors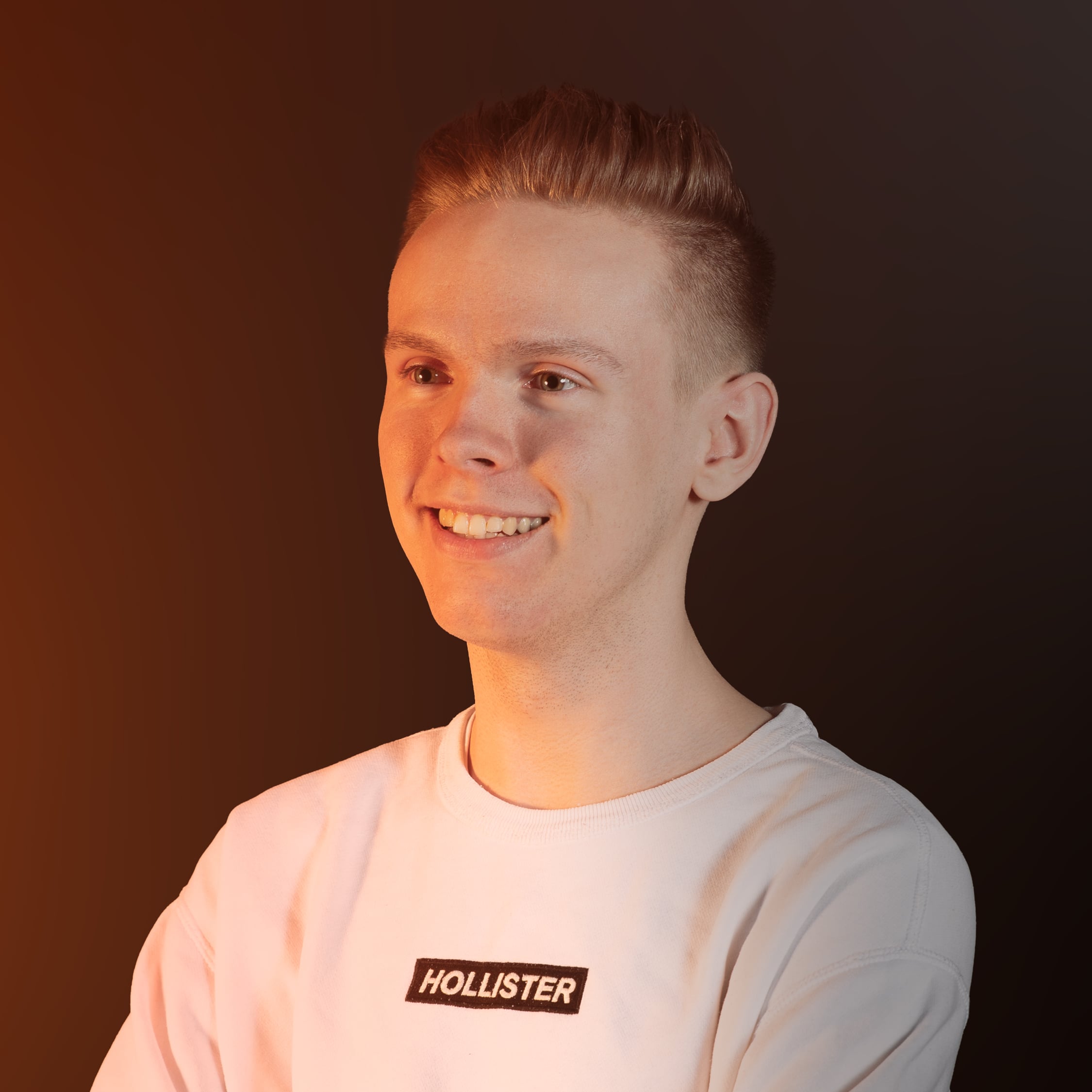 BACK END DEVELOPER
Joshua Cadman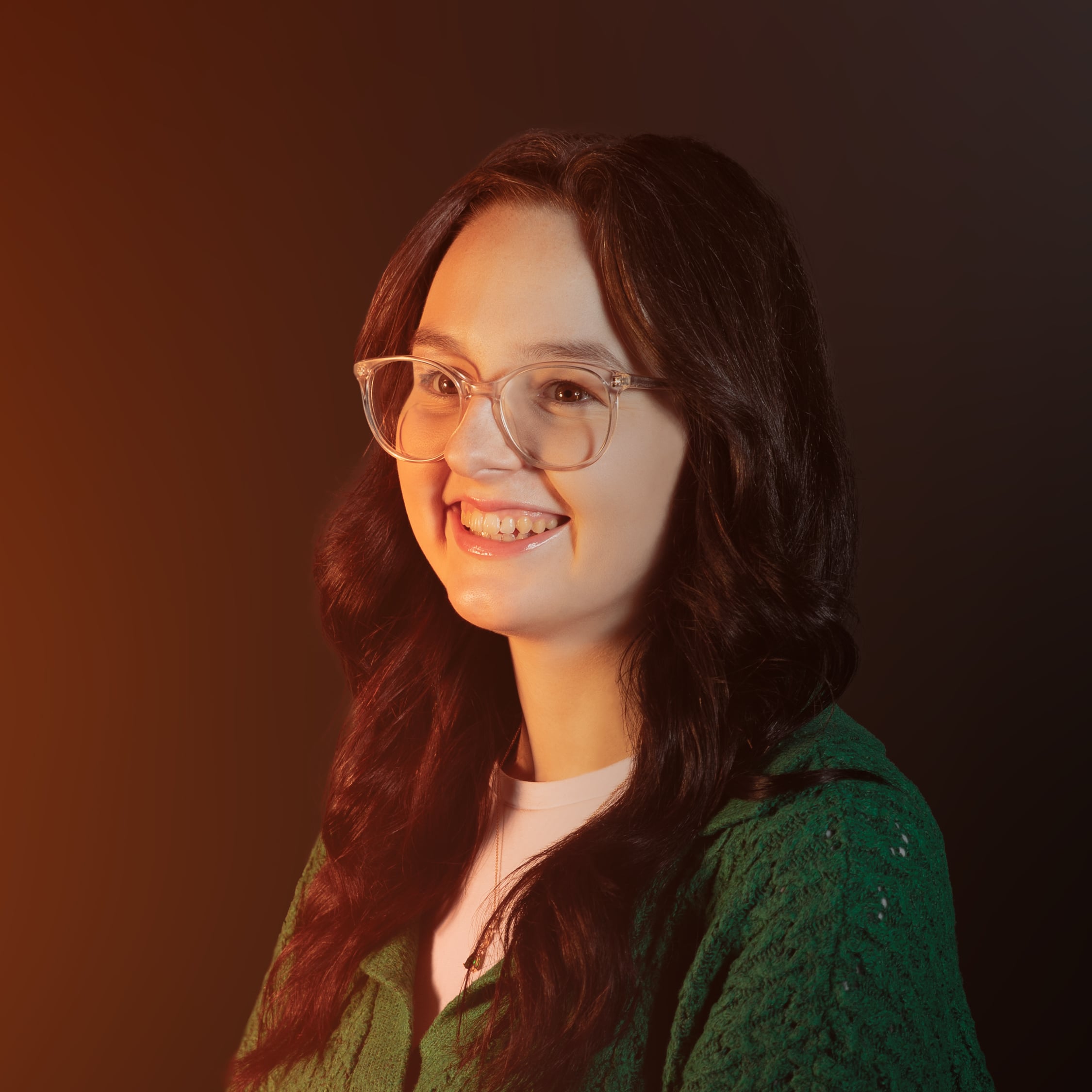 CREATIVE
Leah Packingham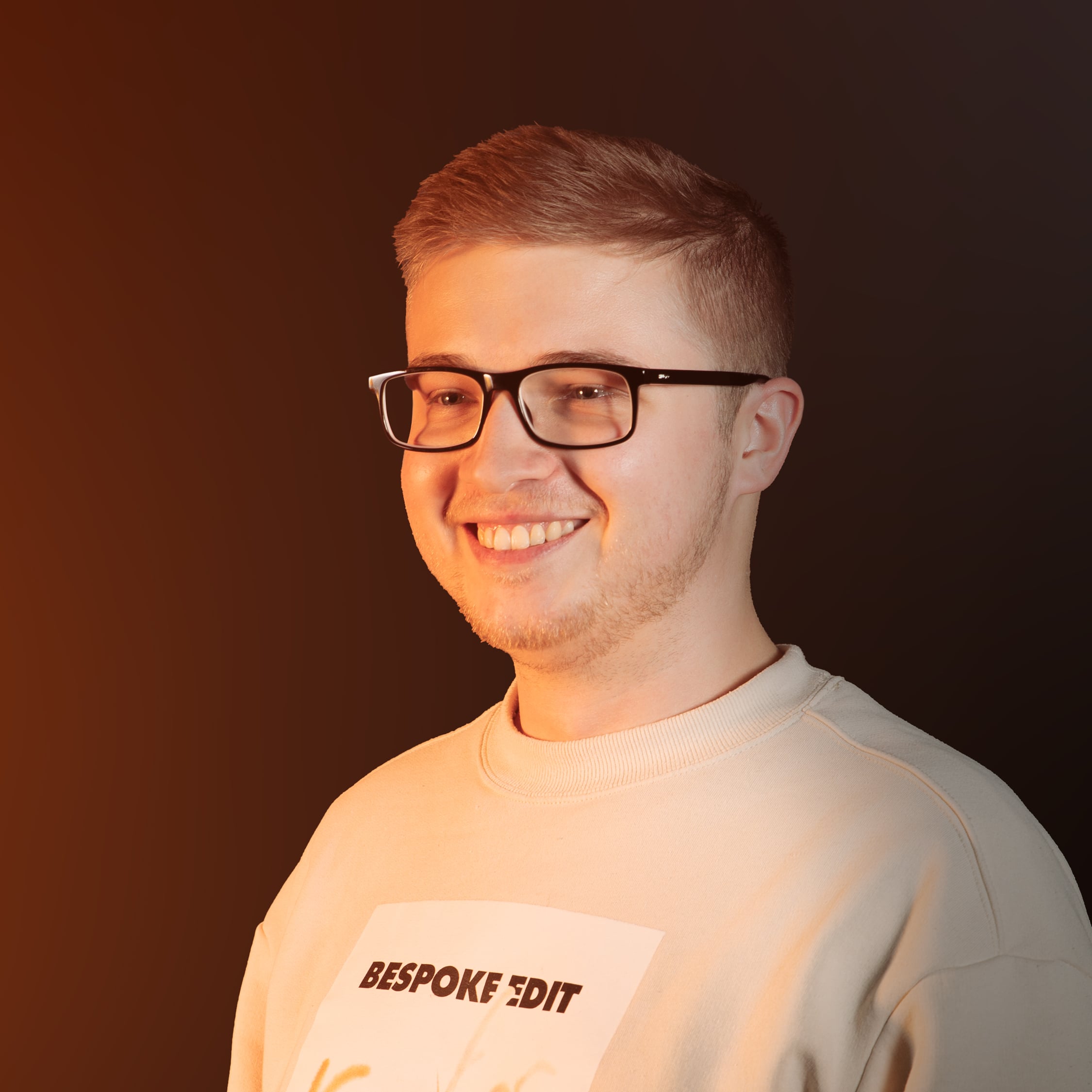 FRONT END DEVELOPER
Karl Chelton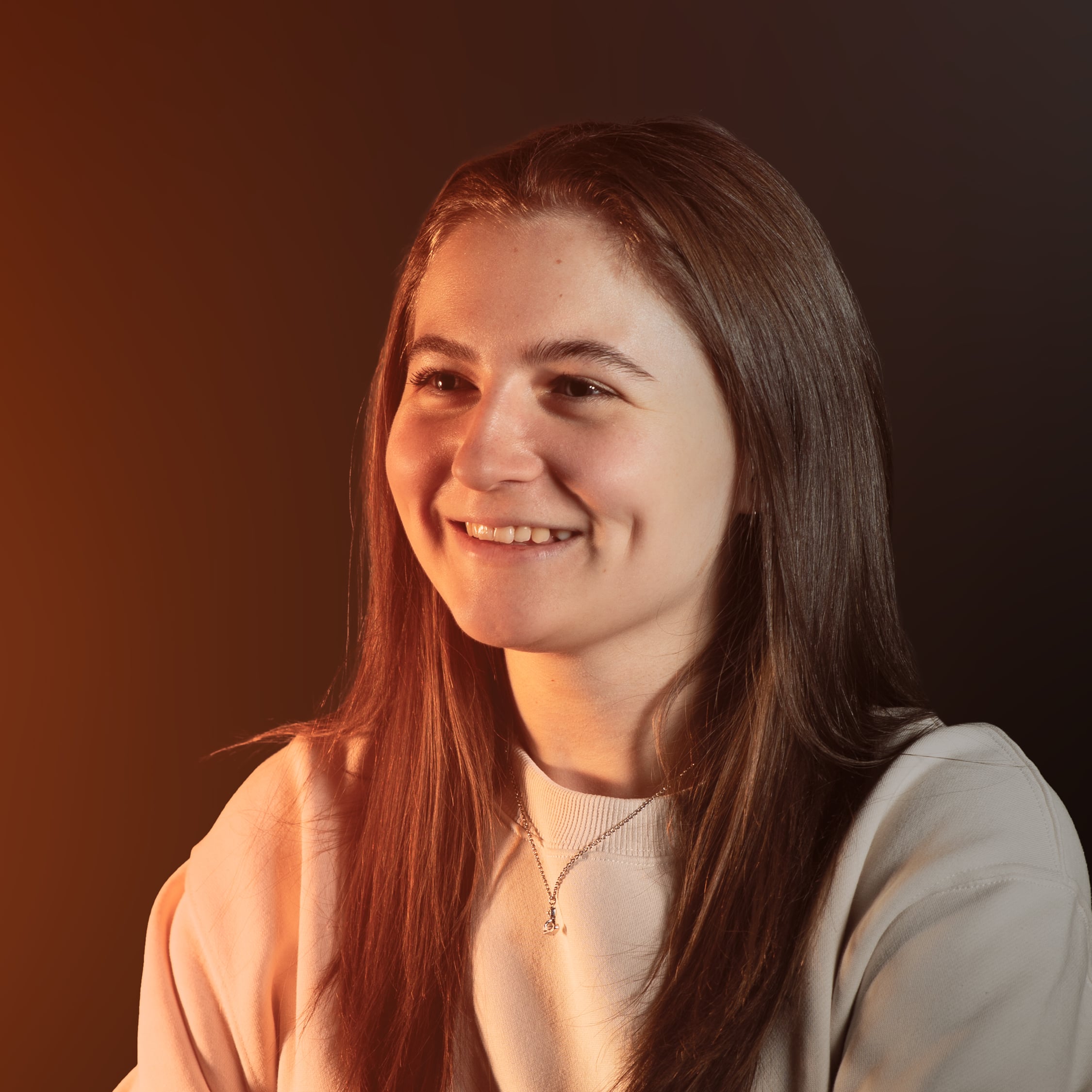 MARKETING
Grace Partington
In 2022, we selected our first team of talented people to join Ignite. They have all been working on a variety of exciting projects for our clients over the past year.
For anyone wanting to get involved in this great opportunity, the call for new applicants will go live on 1st August 2023.
More bang for your buck
You don't need a dragon to ignite your business, just the finest talent at Absolute. If you're a SME that would like to work with our Ignite Team, to boost your marketing in a more cost-effective way, then please get in touch:
Enquiries
Alternatively, you can use the form below to send us an enquiry.