We like to talk
Absolute Sense
Whether you're looking to build your brand, develop a website or fill your digital channels with rich, meaningful content; our ideas can make great things happen.
To talk to us about any upcoming projects:
Come and visit us at:
Rugby House, Hampson Street, Horwich, BL6 7JH
Call us on:
Or write to us at:
Enquiries
Alternatively, you can use the form below to send us an enquiry.
Meet the team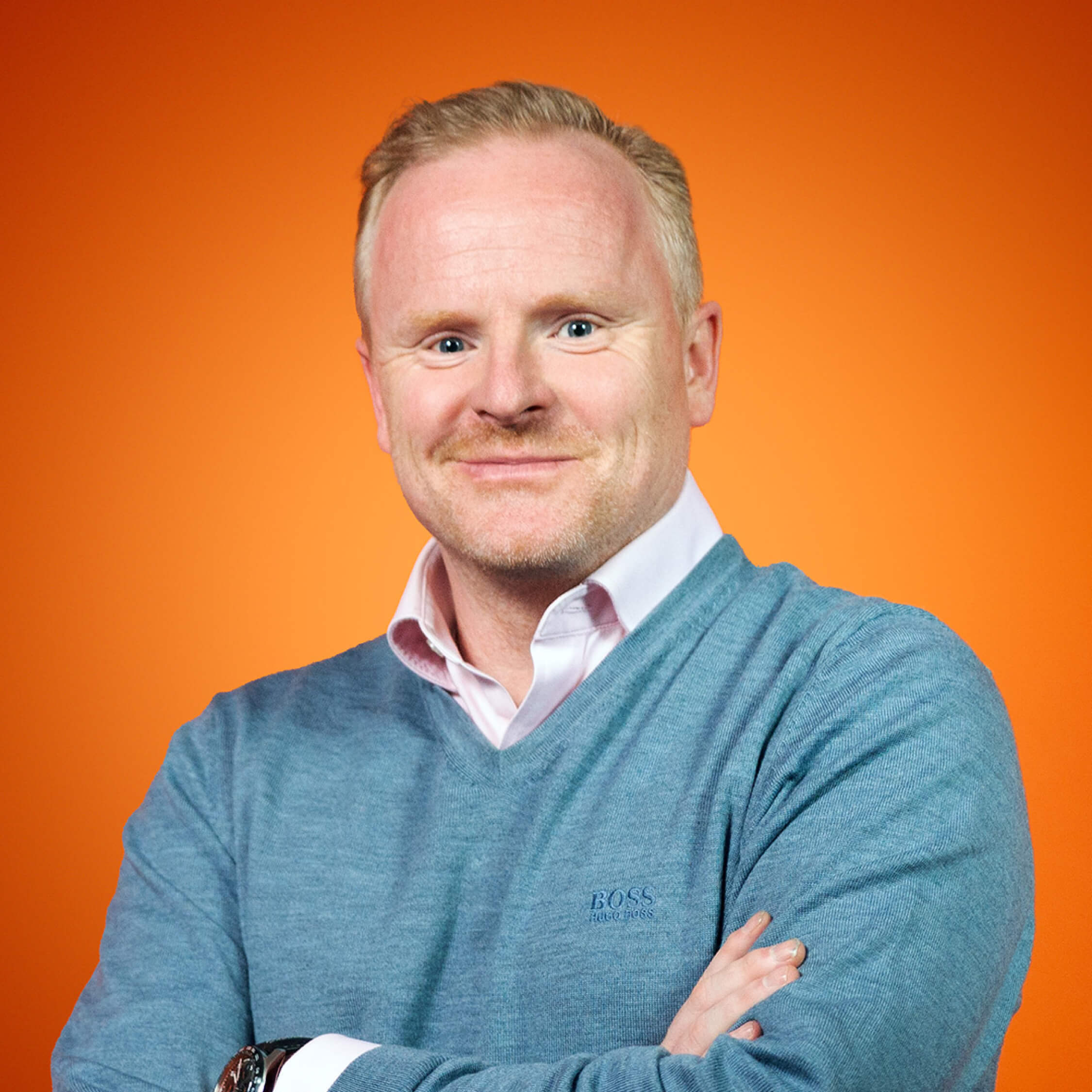 Managing Director
Chris Hodgen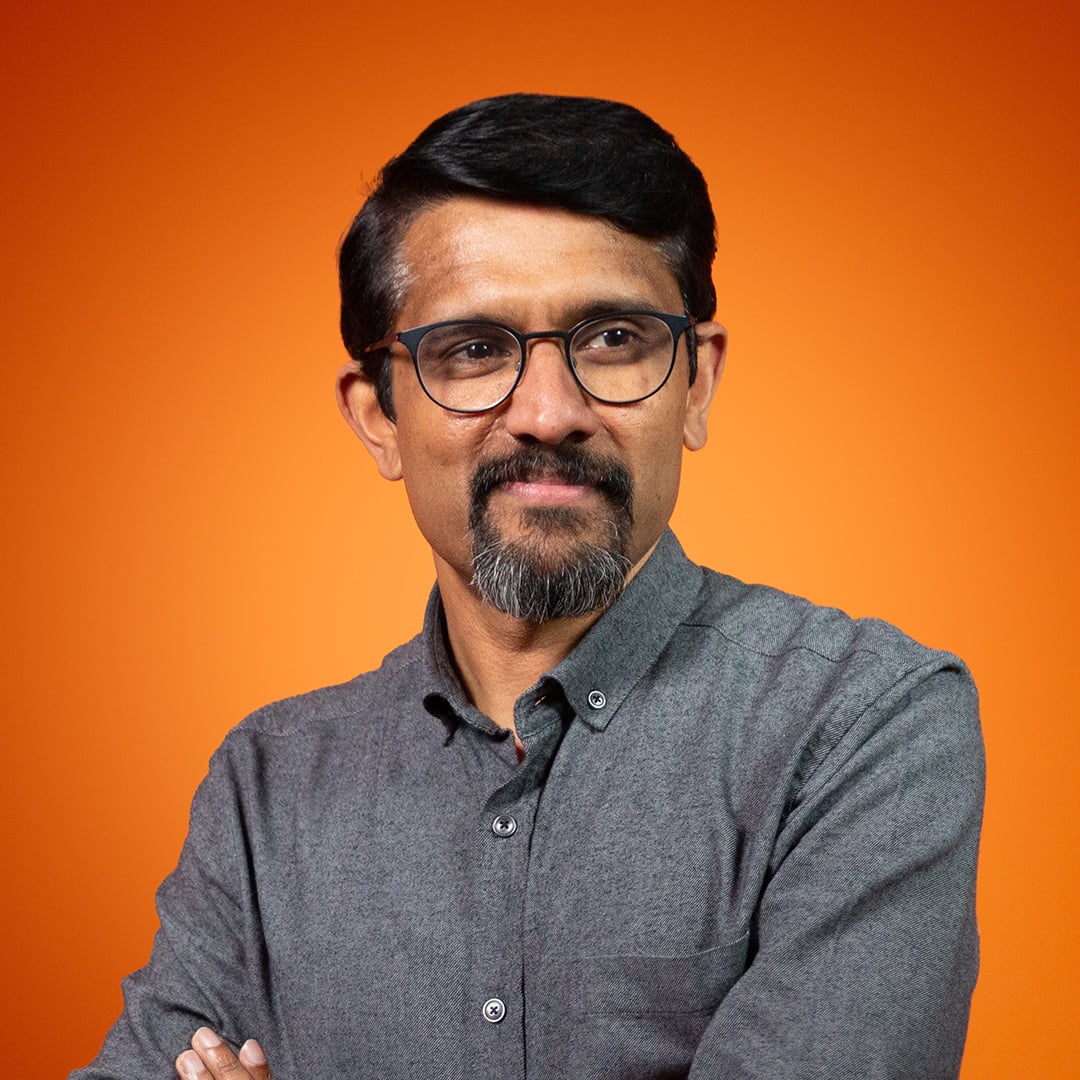 Technical Director
Byju John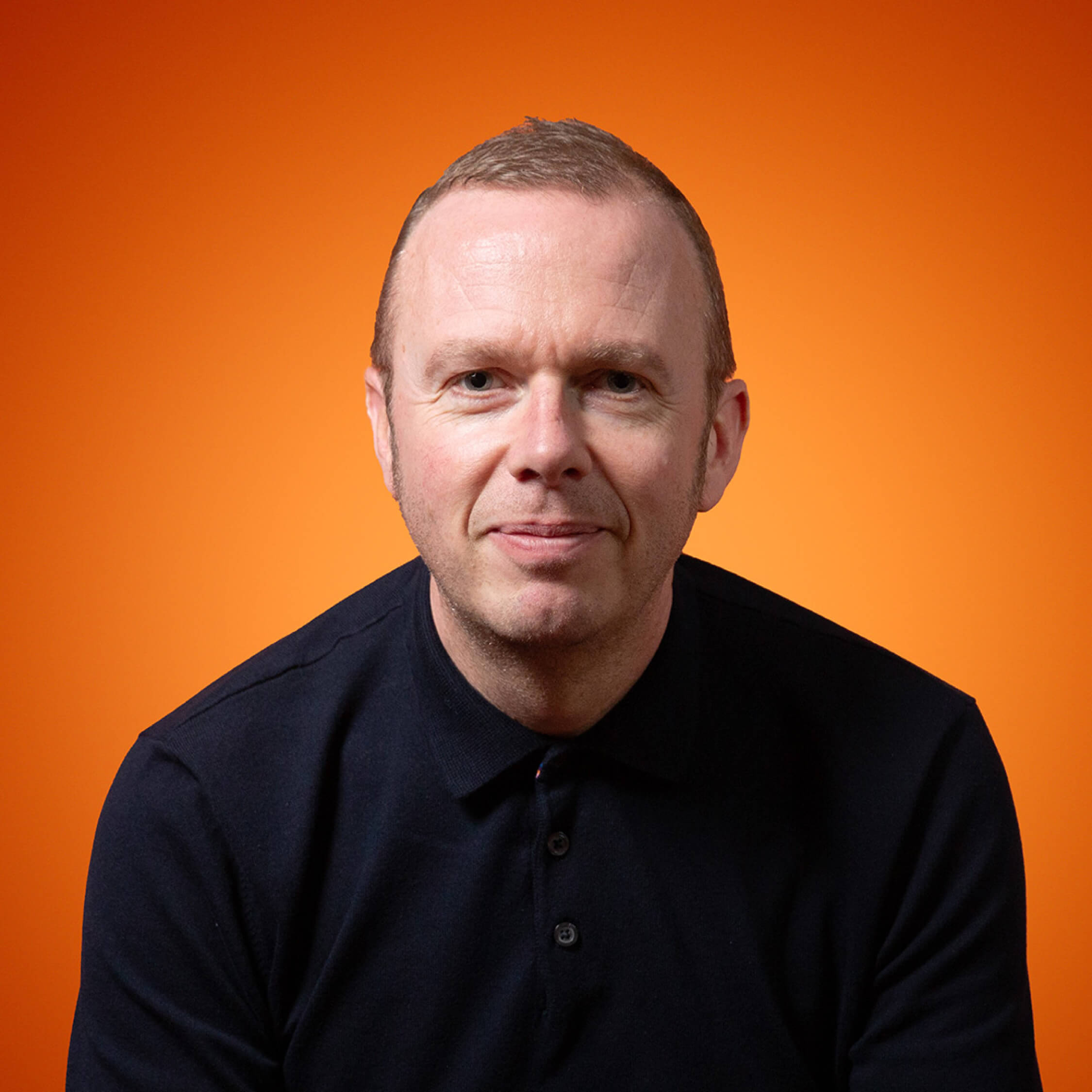 Creative Director
Simon Allman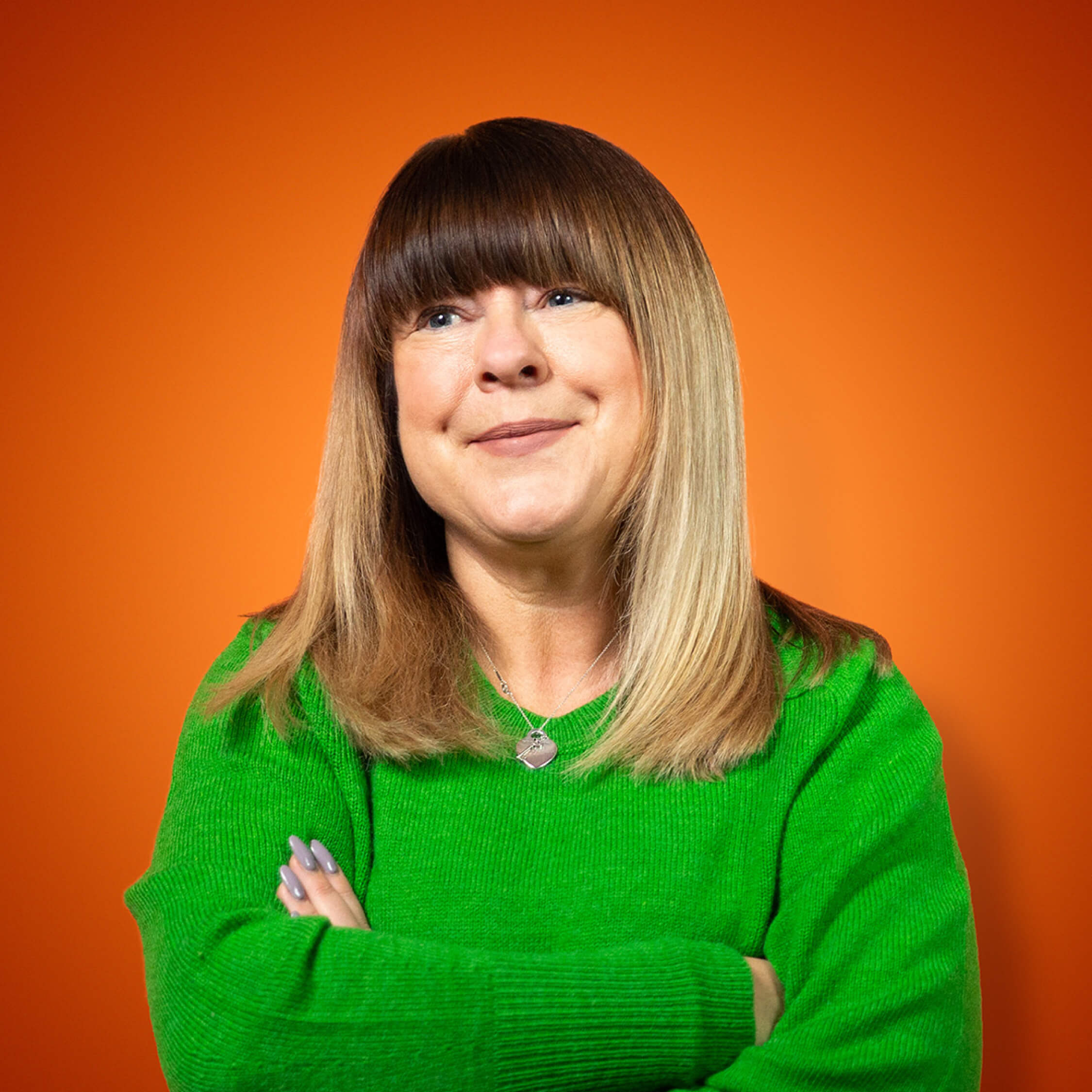 Head of Client Services
Paula Smith
Careers and internships
We're a team of problem solvers, each with our own specialist skills, and we love to collaborate, to pull apart problems, explore different approaches and spark ideas off each other.
Latest available job roles
Our business and community network