Charity casino night. We're going 'all in'.
Join us for an unforgettable evening!
As a company, we set out a plan at the start of the year to help raise over £20,000 for charity. There are so many worthy charities to support, but for 2023 we decided we would support the Alzheimer's Society. At the start of the year, we started to work on a really exciting project that aims to help fend off dementia in the elderly. Although we can't talk too much about the project until next year, the research we needed to work on the project really highlighted the number of people that are affected by this awful illness, not only the people who have it, but also the people around them. So, it became a natural choice for our 2023 charity.
Absolute loves to throw a party, as I am sure most of you will know. So, what a great opportunity to open Absolute's doors once more in the aid of raising as much money as possible for this great charity. Absolute will be funding all the outside costs so that every penny of your ticket cost will go to our charity total.
This invite is open to all your friends, family, and work colleagues so don't come alone, bring the team with you. The more the merrier.
So, we cordially invite you to an unforgettable event where glitz, glamour, and generosity collide.
Brace yourselves for a dazzling night of high-stakes, thrills, and heartfelt giving at our highly anticipated Charity Casino night.
A Fun-Packed Evening
Here is a taste of what awaits you at this one-of-a-kind event:
All bets are on. Casino classics.
With an array of game tables, from the timeless allure of blackjack to the suspense of the roulette wheel, our expert dealers will guide you through every twist and turn, ensuring an unforgettable experience. Place your bets, test your strategies, and let the chips fall where they may and all in the name of Charity!
Whether you're vying for the jackpot or simply seeking an evening of excitement and indulgence, our Casino promises to deliver an unforgettable experience.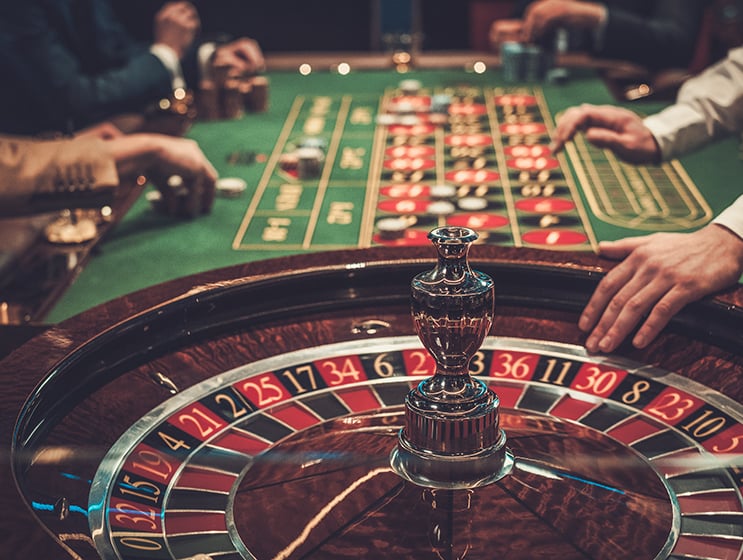 Magic. You won't believe.
At the event, we will have Jason Rea, a multi-award-winning Close-Up Magician. Jason is internationally recognised and hailed by audiences and critics as one of the finest Magicians on the circuit today.
He is known worldwide for his television appearances, performing excellence, his cheeky charming persona, and highly visually entertaining skill set. From mind-blowing illusions to awe-inspiring feats, he pushes the boundaries of possibility.
Get ready for an unforgettable encounter with the one and only Jason, the master of entertainment.
Shaken. Not stirred.
But the excitement doesn't stop there. Our Casino Night offers more than just thrilling games of chance, as we will have an array of delectable culinary creations, and handcrafted cocktails to taste. We've created a menu that will dazzle your taste buds and leave you craving for more.

All of the Cocktails will be expertly crafted by our talented mixologists, as you mingle with fellow guests. So if you prefer a tangy Mojito, a Pornstar Martini or an Expresso Martini, we have you covered!
But it's not just about Cocktails, we will also have a standard bar courtesy of our sponsors Black Edge Brewing Company.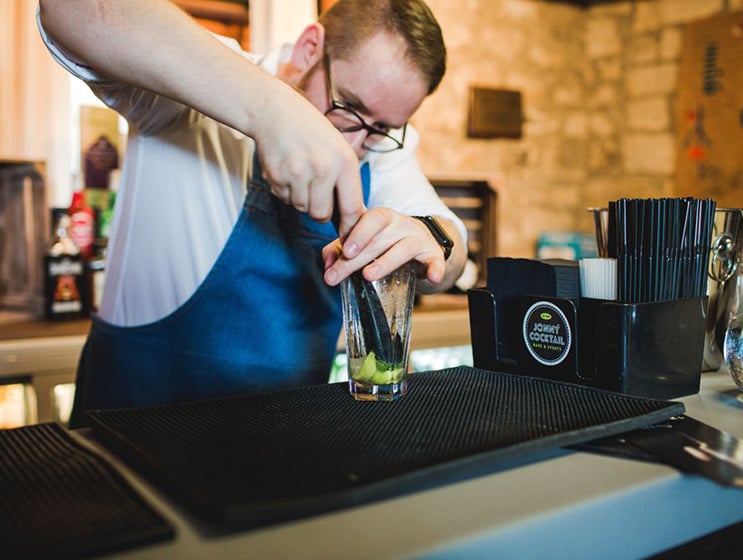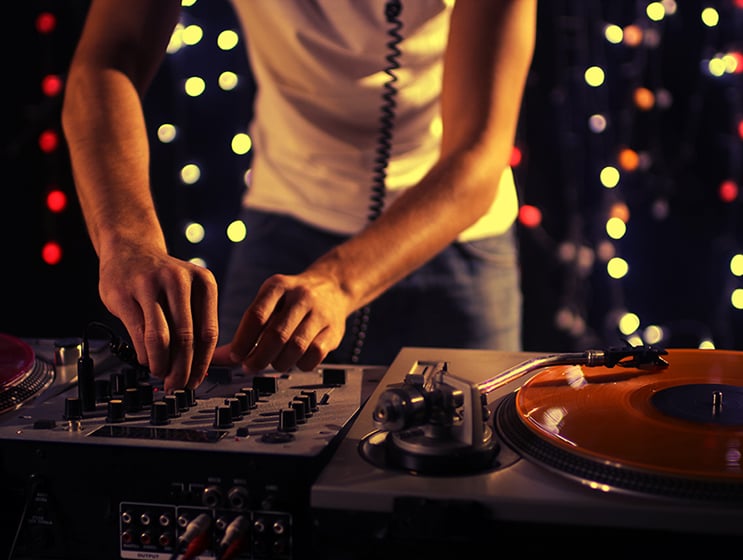 DJ & Music
Ladies and gentlemen, be prepared to ignite the dance floor and immerse yourselves in an electrifying atmosphere as we will also have a DJ at the event.
So, get ready to dance, celebrate, and to revel in the magic of the moment as the maestro behind the decks sets the stage ablaze.
Big prizes to be won.
As you embark on your gaming adventure, keep your eyes on the prize! During the evening we will have a charity auction, where you can bid on exclusive items and experiences.
We've secured an assortment of extraordinary prizes for the evening and will be adding to the list over the next month. Current opportunities include:
Passenger ride with Adam Smalley in the Porsche GT3 Cup car at Silverstone
Adam Smalley 2023 Porsche Carrera Cup signed race overalls
Hospitality for 4 people in a corporate box at a game of your choice at Bolton Wanderers
Porsche Experience at Silverstone including lunch
A Porsche Taycan for a weekend
Wigan Warriors match day experience
Plus a couple of really special secret ones that will be announced on the night.
There will be something for everyone to bid on and win, and we will also have a golden ticket tombola to enter. Every winning bid and golden ticket will go toward supporting Alzheimer's Society.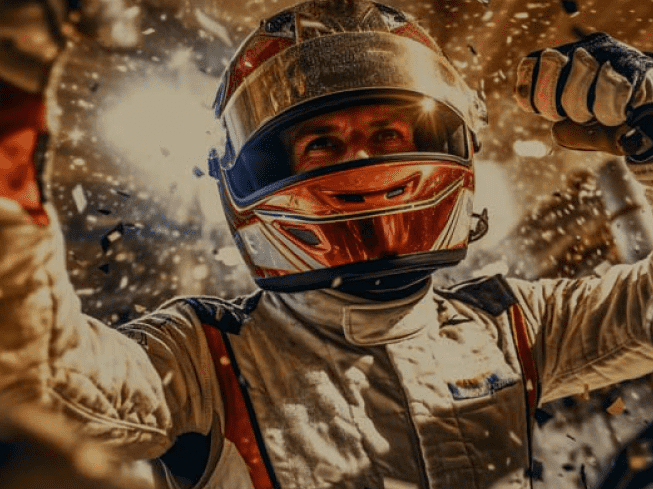 Don't miss out
So, put on your finest attire, summon your inner James Bond or Lady Luck, and join us for a captivating Charity Casino Night like no other. Prepare to be transported to a world of opulence, fortune, and unadulterated fun.
Don't miss out on this opportunity to give back and make a positive change. Together, we can create a brighter future for those affected by dementia.
-
When?
Friday 29th September 2023
-
Dress Code
Dress to impress - Black Tie/Glamourous dresses
(not essential - so don't feel the need to go out and buy one)
-
Time
From 7:00pm
Carriages at midnight
-
Venue
Absolute Agency, Rugby House, Hampson Street, Horwich, BL6 7JH
-
Food
Canapes will be served from 7:00pm - 8:00pm
Bacon Sandwiches from 11:00pm
-
Drinks
Champagne reception on arrival is included in your ticket price, then drinks vouchers can be bought at any time during the night to be used at the cocktail or standard bar.
-
Tickets
£80 per person
Includes a champagne reception, canapes and bacon sandwiches.
All we need from you at the moment, is whether you would like to join us on the evening for planning purposes.

So please use the form below to register your places. All we then ask, is if you can make a payment to our Just Giving page before the night for total value of your tickets - https://shorturl.at/hosxM.

If you can't make the event, please feel free to also make a donation. Every penny counts.
-
Local hotels
1.9 miles - Premier Inn - Visit Website
2.1 miles away - Mercure Bolton Georgian House Hotel - Visit Website
3.3 miles – Bolton Stadium Hotel - Visit Website
(Use our special rate code 1295547 for a £91 B&B for two)
6.3 miles - Macdonald Kilhey Court - Visit Website
Sponsors & Partners