21 / 04 / 2020
Six Nominations for Absolute
Amidst the strange circumstances we see ourselves in 2020, it's reassuring to get a glimpse of what was once normality. Over the past two weeks we've seen success in both the Roses and Drum design awards, through nominations in six categories over the two award bodies. This will be our fifth year running of nominations which is something that we're all very proud of!
We've been nominated for our Toffeln Smartsole – Pain free footwear packaging in the Direct Mail category in the Roses creative awards. The piece was created to send out to hard-working healthcare workers in the NHS who are on their feet all day and coming home after a 12 hour shift with aching feet, simply take two Smartsole shoes for long lasting foot pain relief!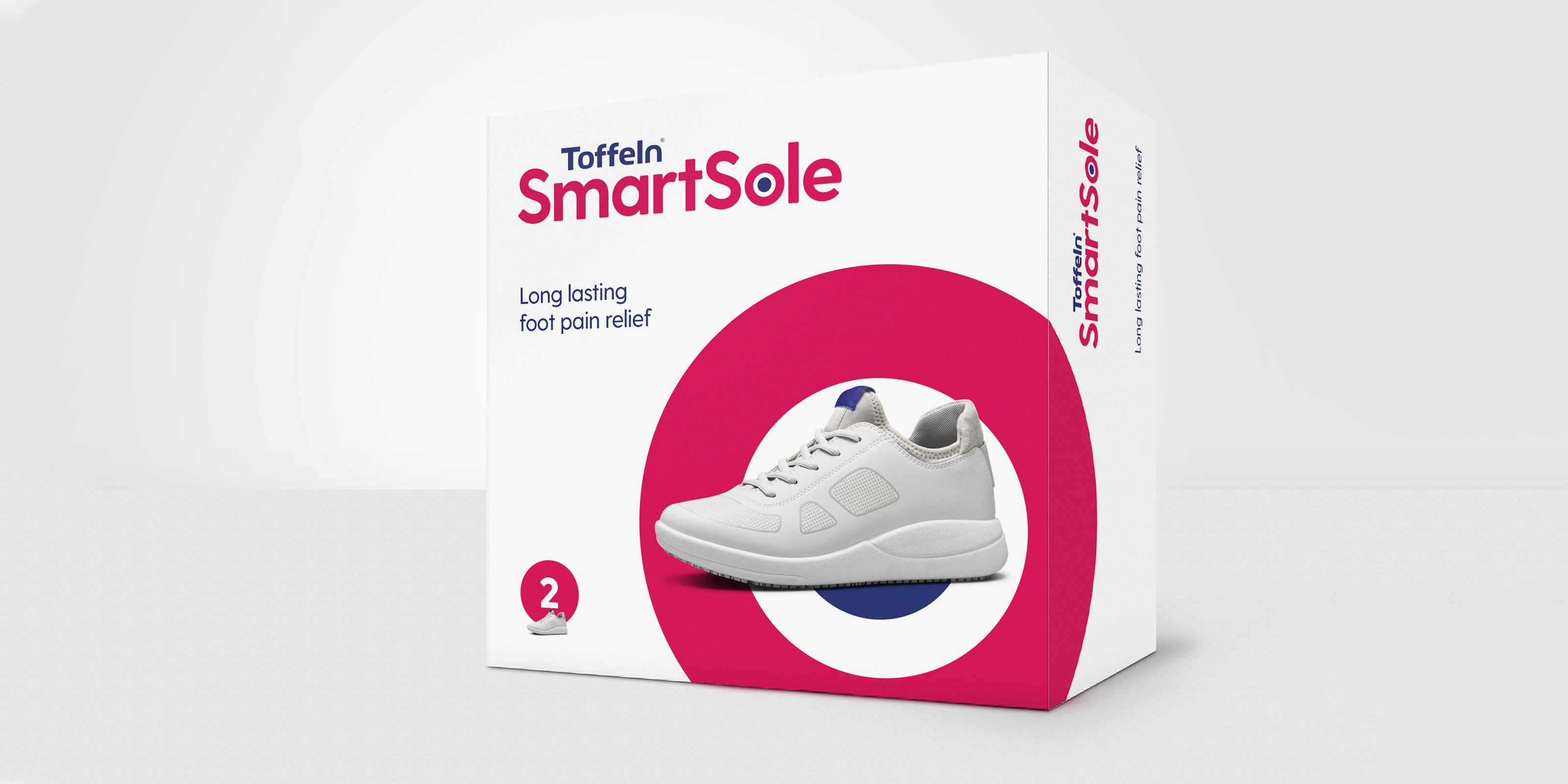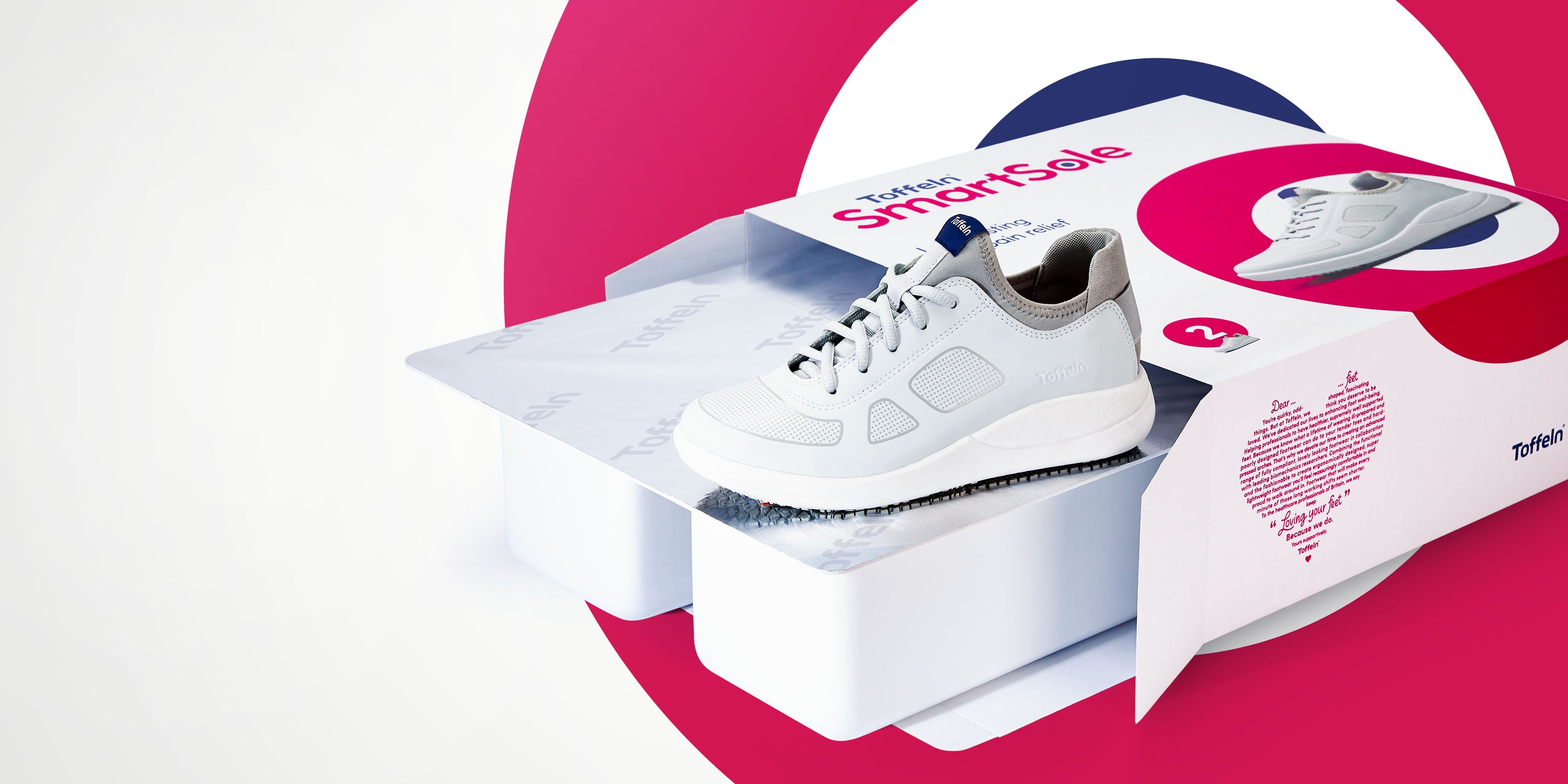 We've also been nominated in the Art direction, Poster and Press campaign categories at the Roses alongside Art direction and Poster in the Drum design awards for our work with Milk Maids. It has also been featured on Ads of the world and on the CreativePool feed too!
This campaign came out of the local ice cream shop looking to widen their reach, we felt the best way to create brand awareness was to promote their family herd of Ayrshire cows and the award winning ice cream they help to produce and certainly puts Milk Maids in a field of their own!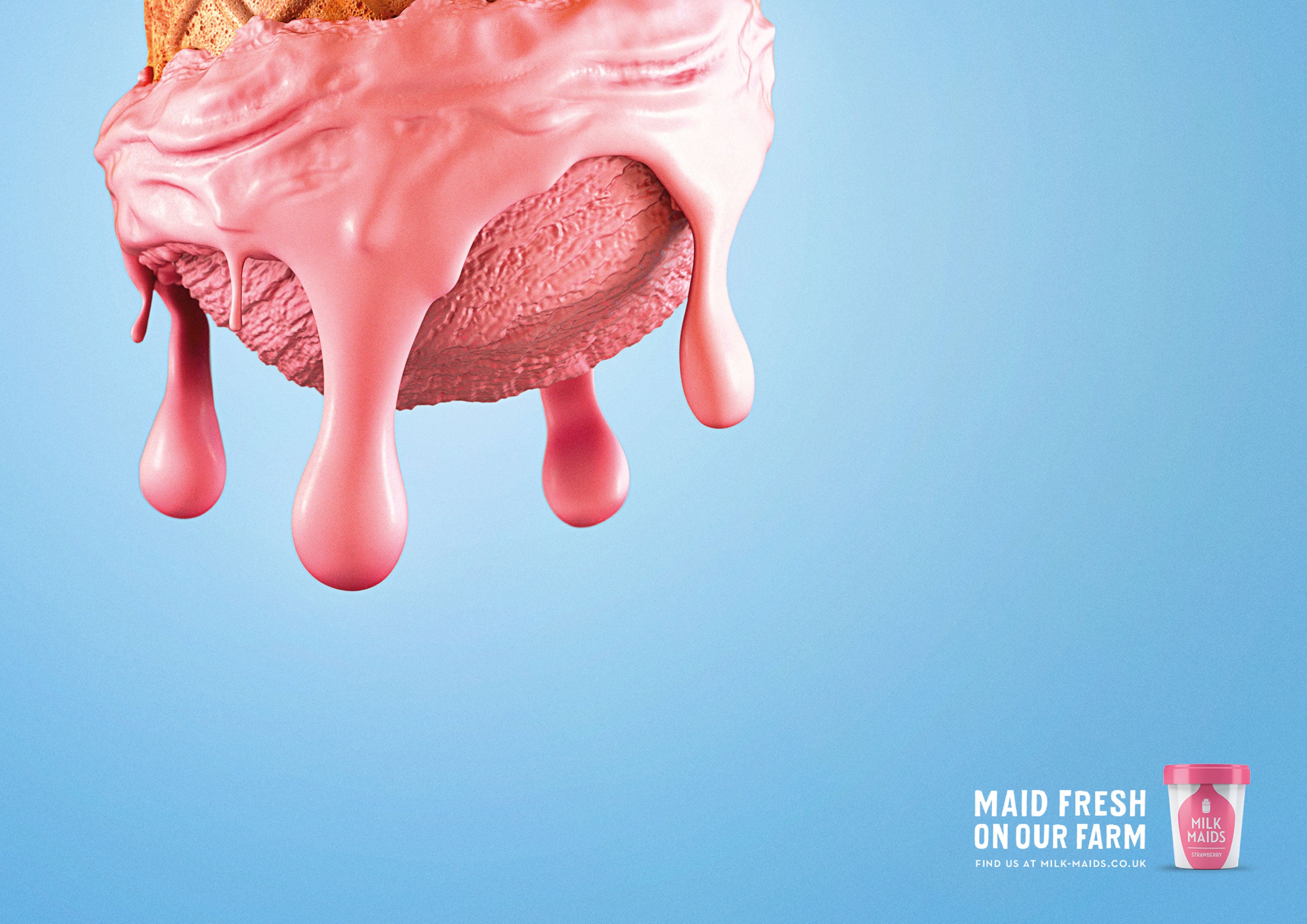 We're not quite sure when the results will be announced due to the current circumstances, however the results are just a bonus on top of the work that we're already proud of! We still use the awards as a benchmark for our ideas and as proof that you don't have to be in London or Manchester, for that matter, to produce high quality work that make our clients and their audience smile!