29 / 03 / 2022
Emily Sumner – In the hot desk.
Personally and creatively we get so much joy out of helping to develop, grow and influence a creative at the beginning of their career. Perhaps it's down to the sharp learning curve we've experienced ourselves starting off as designers, or maybe it's feeding off students who are full of life and enthusiasm talking about what we believe is a privileged, crazy but exciting career choice.
Because of this passion to mentor students, we've maintained a good connection with UCLAN and their graphic design course. Theirs is one which puts ideas at the helm of their creative and is very much what we look for in a designer joining our team.
Emily Sumner (current UCLAN placement year student) has spent the last few months hot desking* with us, after running through her portfolio we could see she had great ideas in abundance but needed help with crafting the design of those ideas as well as really selling the work she's created.
Here's Emily's take on the three months she spent with us:
How did you find out about Absolute?
I started visiting the studio during the Right Aligned events, and was so impressed by the size of the space that it became a memorable studio.(The one in the old church that's orange).
These events are hosted by Mel, and I encourage any student to visit as they discuss industry experiences and advice through the voices of the local creatives in the industry. As students we are encouraged to extend our networking contacts, especially during my placement year from UCLAN. I met more of the creative team at the event. And so began my experience at Absolute.
How did you find hot-desking in the studio?
Even though my time here was not a placement, there was so much advice, experience, encouragement and insights that I needed in order for my work to become better and grow in confidence as a designer.
The guidance given to strengthen my portfolio from the team was eye-opening, as it got me to understand a whole new way of working, and helped me to focus more on the rationale behind my design choices. The project I worked on was once a challenging concept and now is one of my favourites due to the clarity and the illustrations I created. I'm so excited to improve my other projects with this new method of thinking and designing.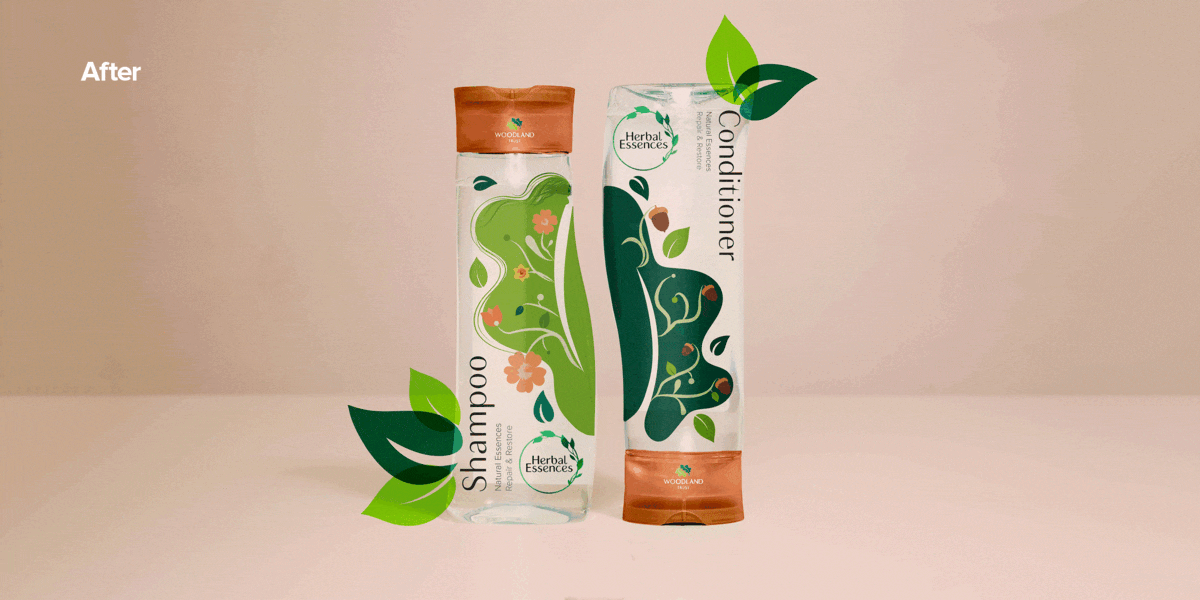 What do you think you benefitted from most?
My way of thinking was always limited by coming up with the initial idea but then not understanding how to improve it's appearance of the final execution. The use of Absolute's facilities and expertise (i.e photography studio), enabled me to see how it can be done and to not be afraid of just 'going for it.' I've also learnt to be less self-critical and to be more driven for what I want.
The team have been amazing! And I couldn't thank them enough for how much they've assisted and enlightened me about being a designer and a creative! I will now go into other placements with my head held high and a bag full of skills and advice
We've really enjoyed having Emily in the studio with us, she's now on the look-out for her next placement opportunity if you'd like to see more of her work contact her here:
Via Email - [email protected]
Via Instagram - emgraphixdesign
or via LinkedIn - www.linkedin.com/in/emily-sumner-459b95219/
*As a side note: It's worth mentioning that we were open and honest with Emily after speaking to her about her portfolio, that although we weren't in a position to offer her a paid placement, we would be happy to offer her a seat in our studio, were she would be able to experience a real studio environment in between placements.
**Emily's student work is speculative and in no way associated to Herbal Essences the Woodland Trust or Absolute.