17 / 10 / 2012
Round up of 10 cool projects on kickstarter
Author
Category
Share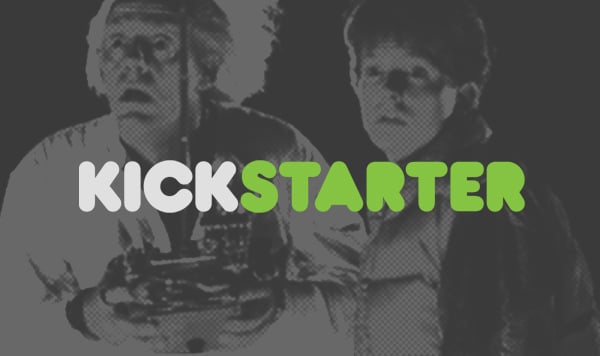 Kickstarter is a great website that allows people to submit projects with the potential to get financial backing to get their ideas off the ground. This platform allows budding inventors and entrepreneurs to turn ideas or prototypes into actual "real world" products.
We particularly like Kickstarter as it is a level playing field for people to get their ideas noticed - the crowdsourced funding means that the cream rises to the top and good ideas get shared and seen irrespective of who came up with them.
Here's a round up of 10 of our favourite projects: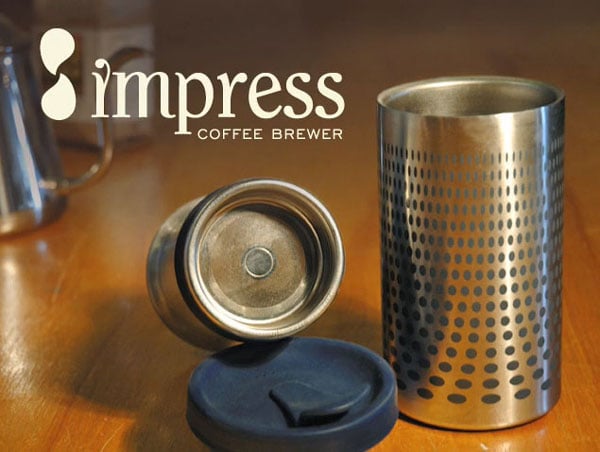 1)
Impress Coffee Brewer
Like decent 'proper' coffee? This is for you! Cup, filter, lid and holder with a double-walled stainless steel outer cup that ensures it's always hot. Check out the video to see how easy it is to clean out as well.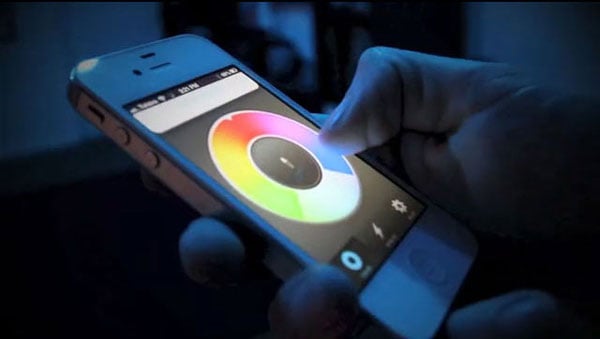 2)
LIFX: The Light Bulb Reinvented
A light bulb that fits where a common light bulb would go, this has a nifty WiFi gadget in it that enables you to control it with your iPhone / Android device and control the colour of any room.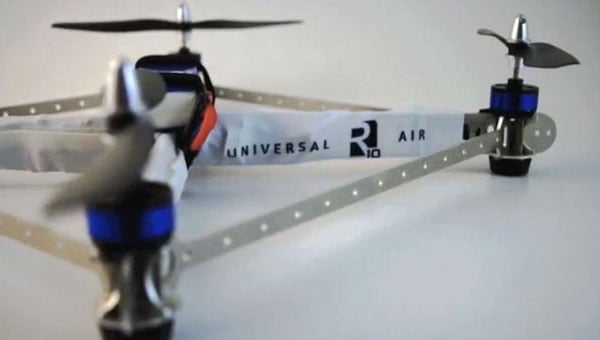 3)
R10 Quadrotor - powerful, inexpensive, and customizable.
An affordable Micro Air Vehicle that can be controlled with an Xbox pad. Nuff said.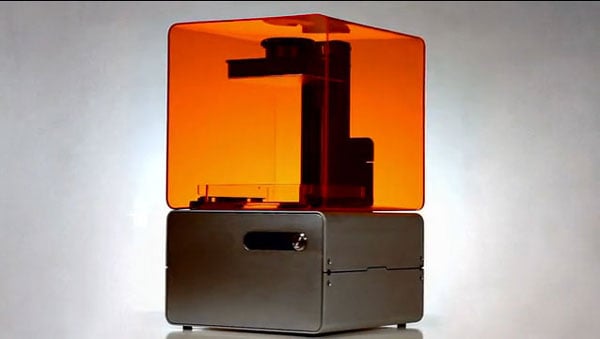 4)
FORM 1: An affordable, professional 3D printer
See the Moving Brands 3D Chocolate Advent? This was done using a 3D printer, here is a project to make them more affordable and with a goal of $100,000 they've raised a whopping $2,099,597.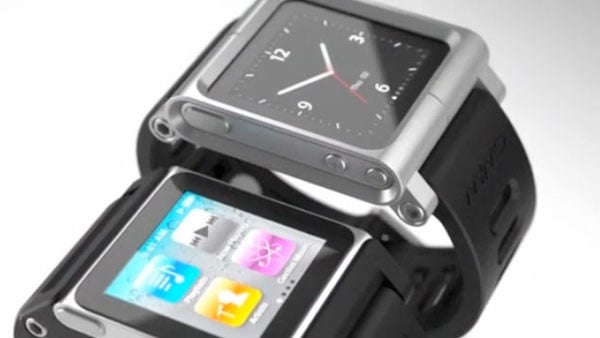 5)
TikTok+LunaTik Multi-Touch Watch Kits
Got an iPod Nano but keep losing it? or thinking about getting a holder for it? Here's the perfect solution... Make it into a stylish watch.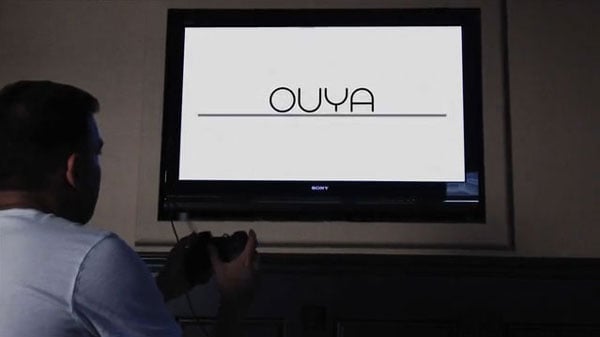 6)
OUYA: A New Kind of Video Game Console
Game console built on Android where 'all the games are free-to-play'. 'All games free-to-play'. Yes please.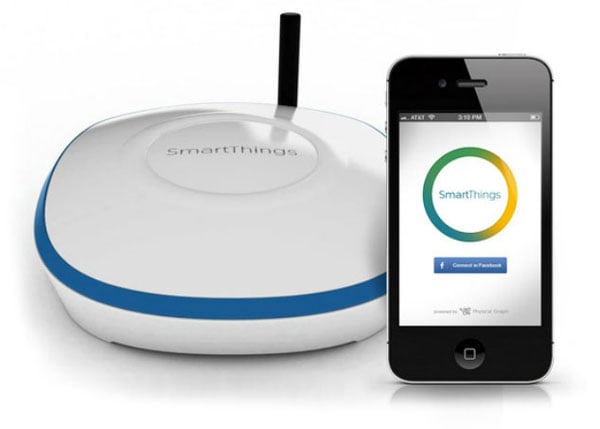 7)
SmartThings: Make Your World Smarter
SmartThings unlocks a whole host of possibilities. With the accompanying apps it's possible to get notifications on your phone when someone opens a door in your house, delay sprinklers if it's already raining, switch on and off lights for added security are just a few ideas that are already in place, will be interesting to see what else they come up with.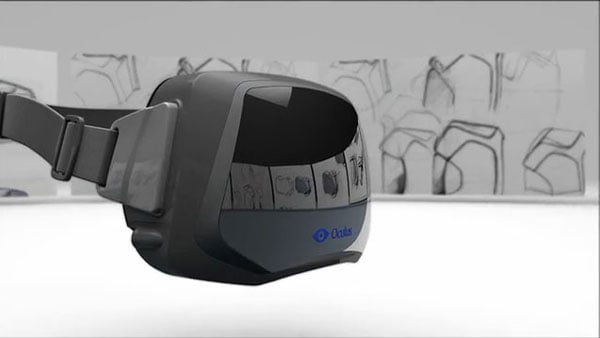 8)
Oculus Rift: Step Into the Game
Virtual Reality Headset with talks of Unreal Engine integration and Unity. The future is here. Available to pre-order now for $300.00 USD.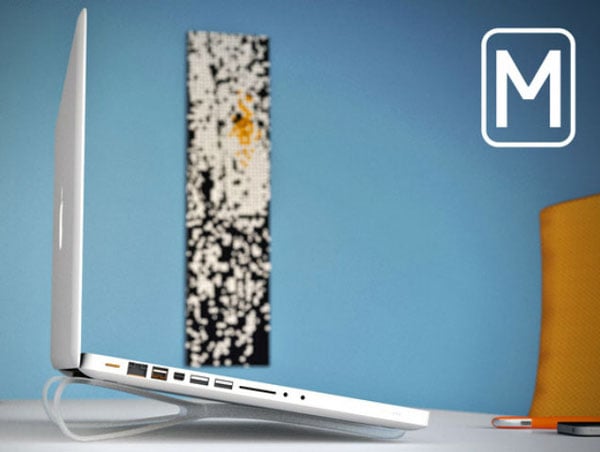 9)
The Prop
Have been looking for a portable solution like this for a while now. An extremely simple and elegant design, fold the 2 pieces out, pop on your laptop, good to go. So impressed I've got one on order.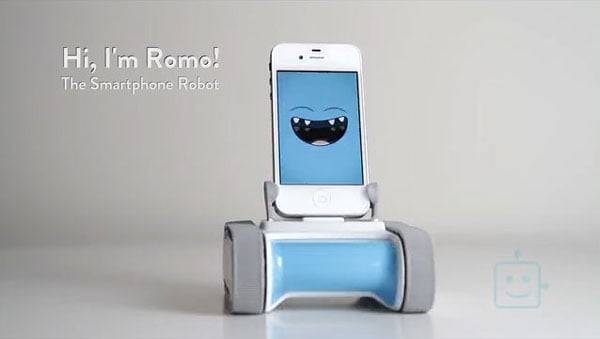 10)
Romo - The Smartphone Robot for Everyone
Having already been on kickstarter Romo – The Smartphone Robot, Romo is back and better than ever. Judging from the improvements they made the first time, getting an API sorted and giving developers the chance to create their own apps sounds very promising.
For more information about kickstarter, how to contribute and set up your own projects please visit Kickstarter Basics.