Delivering a clearer picture
Insights can help you find new approaches, carve out niches, differentiate yourself from the competition and build stronger brands. That's why we've developed a number of ways to help you unearth such insights and get under the skin of your brand or deliver a better digital experience.
Absolute
Clarity
Brand and Digital Workshops
Our workshops help you engage with your customers and employees, uncovering their thoughts so you can see your business through fresh eyes. It can help you refine your values, prioritise your messaging and build an informed framework for your brand or website.
Our interactive events help you free up your thinking and look at your business anew – finding new perspectives, trying new ideas and refining a proposition that you can live and breathe as a brand.
How do we do it?
Every client is different and each workshop is tailored to their specific brand or digital requirements. There are though, two clear views to look from. And you can choose just to have one of the two, or both together.
As part of Absolute Clarity, we do Brand Auditing. This can also be undertaken on its own. 
Inside out
We look at your business from the inside out with our brand and digital workshops. We engage with your employees to unearth valuable insight and we help you bring some clarity to your communications.
We believe effective brands are built from the inside. We want to make sure everyones understanding of the company is aligned from within, before it's communicated to the outside world. Our workshops help you do that.
Outside in
We look at your business from the outside in with our customer profiling. We engage with your target audience to build a clearer picture so you can align your communications to them.
With our customer profiling, we set out to discover everything about your target audience, to build their profiles, to understand their purchasing behaviours and to unearth what your customers really think of your brand or website.
What the workshops
are used for
Naming your brand, company or product
Engaging with your audience
Positioning or aligning your brand
Customer profiling
Digital transformation
Canvassing opinion
Auditing your communication channels
Engaging with your employees
Brand Auditing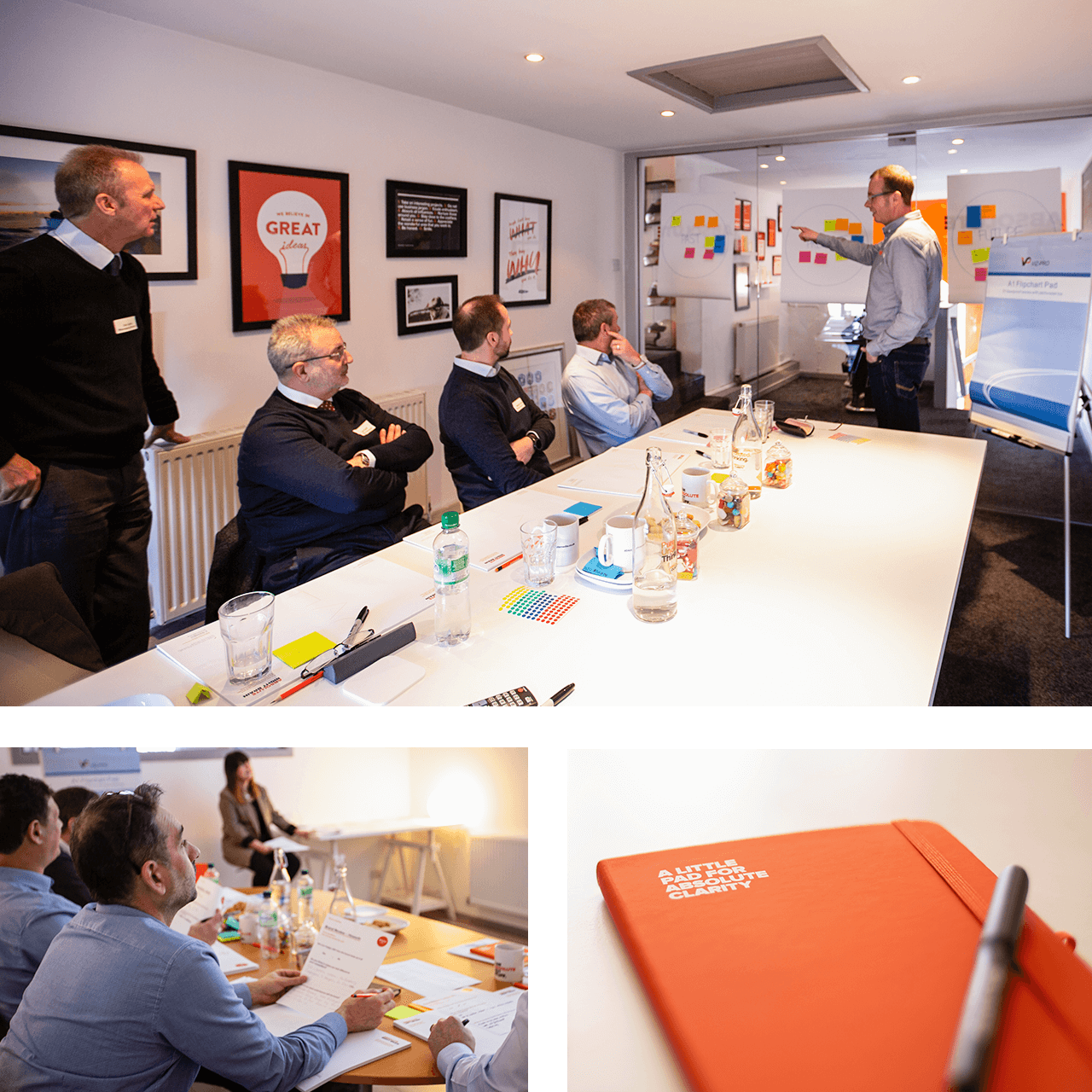 Absolute Clarity Workshops
The majority of our employee engagement workshops have taken place at our clients offices, purely down to logistical reasons of having the employees in one place. Our university workshops are mainly conducted on campus and can run over 2-3 days. These usually involve quite a number of stakeholder selections.
We do have a dedicated workshop space at our Absolute studios for those clients who want to get away from the everyday distractions, and who also want to be immersed in a more creative environment.
There is also an option to hire a venue closer to your offices, for if you want to avoid the office distractions, but be in a place that's conveniently located for your employees.
What you'll receive
after the workshop
All results are published in an ABSOLUTE CLARITY report, which can be available as an electronic or printed document and can be presented back to yourselves.
The results of us working together will give your brand the clarity your business needs.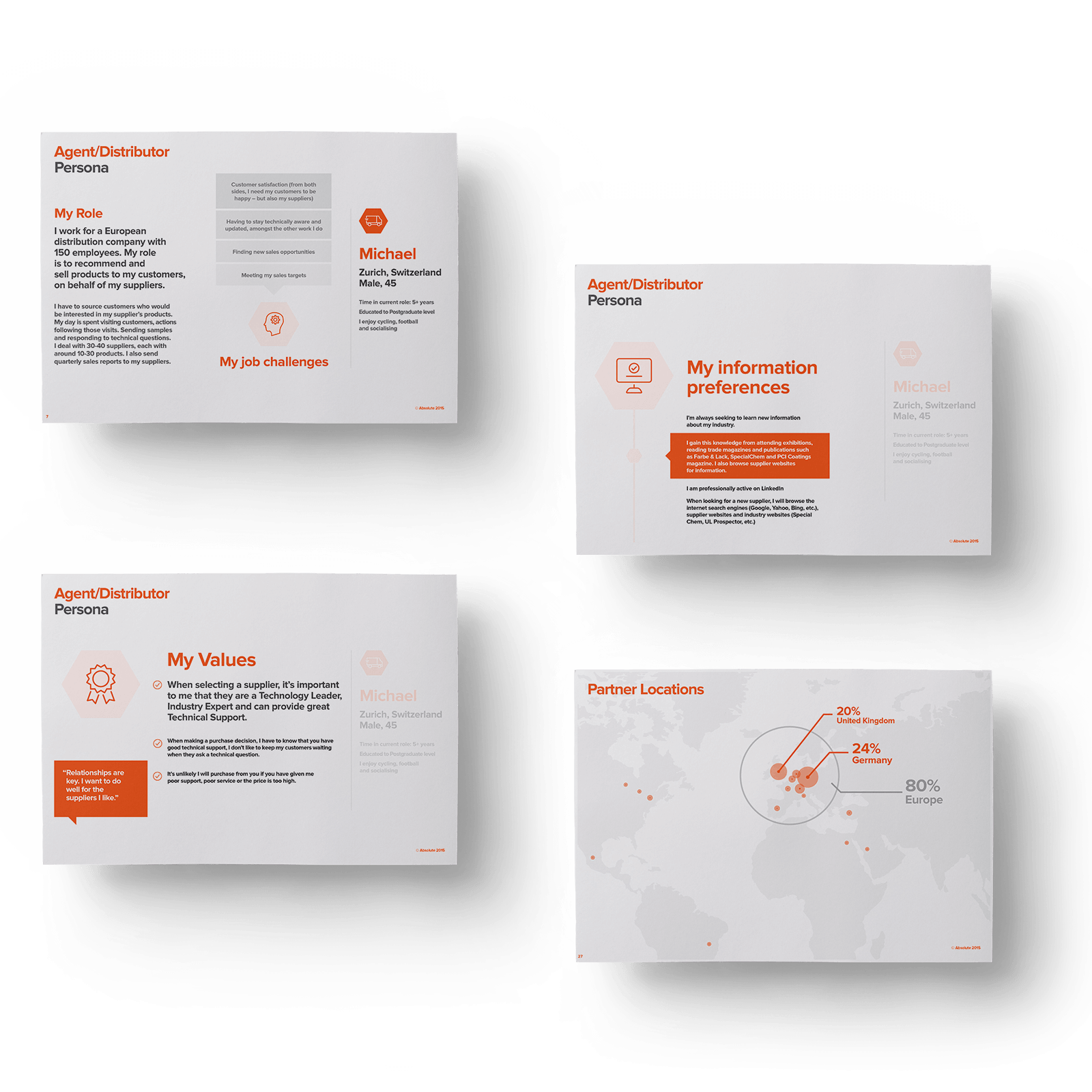 Enquiries
If you would like to arrange a meeting to discuss your individual requirements then please get in touch below, or call us on 01204 669566.