26 / 07 / 2021
Recent Campaign Photoshoots
Author
Category
Share
Over the past 12 months, we have been busy bringing our ideas to life through a number of campaign photoshoots. From pasties, to houses and footballers, we have been involved in shooting a number of both product, and people photography. It's been a mixture of location photography, and also making use of our own studio here at the chapel.
Here's a few highlights…
Carrs Pasties
Life just got better...
Capturing that warm glowing feeling of a Carrs pasty arriving.

They're here...
An iconic and memorable promotion for home delivery, just in time for Halloween.

Edge Hill University
Expand your opportunities...
Creating a confident and aspirational campaign for Edge Hill on its stunning campus.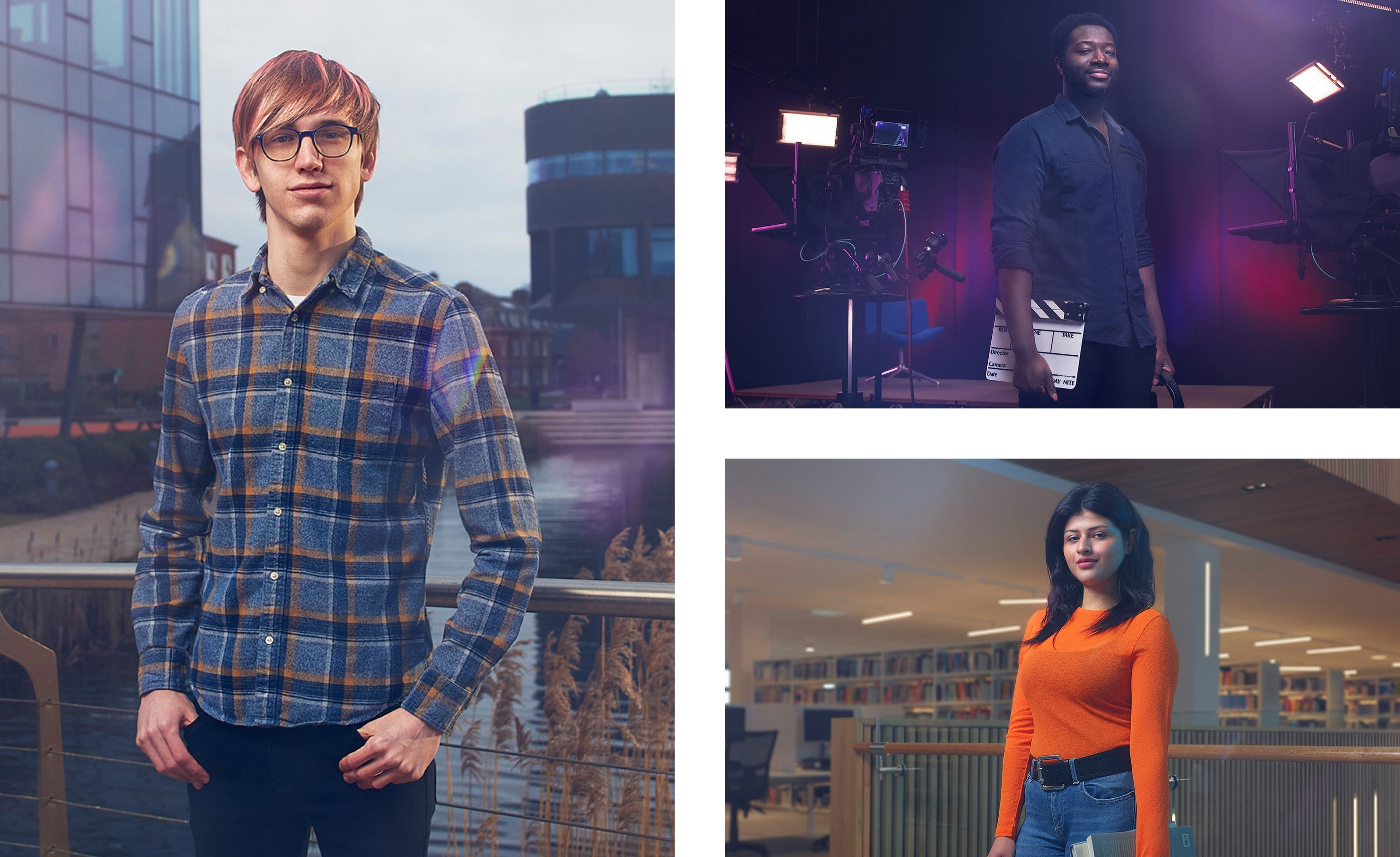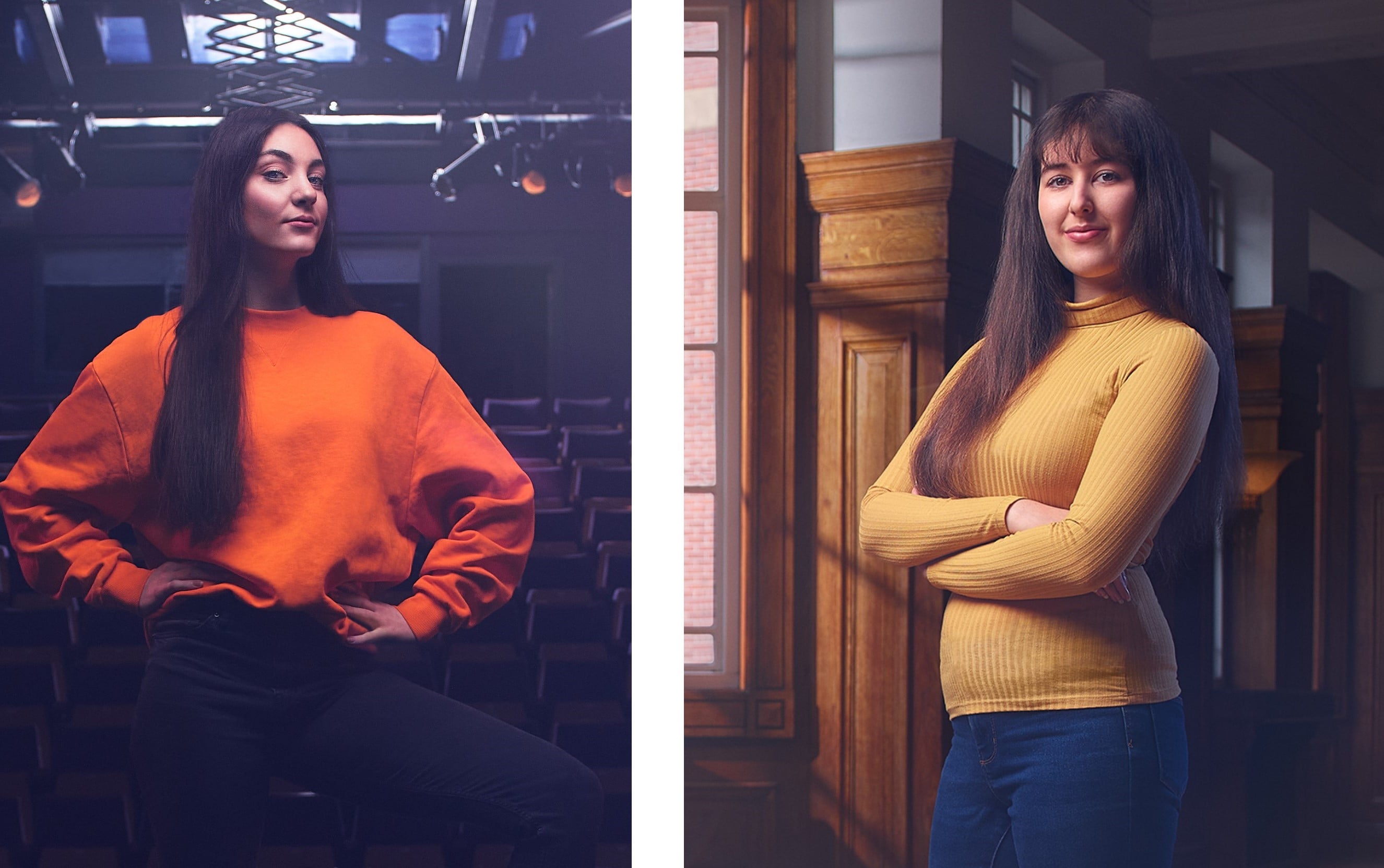 Manchester City Football Club
Magical City Christmas...
Zero contact. No problem. With MCFC Christmas is always magical.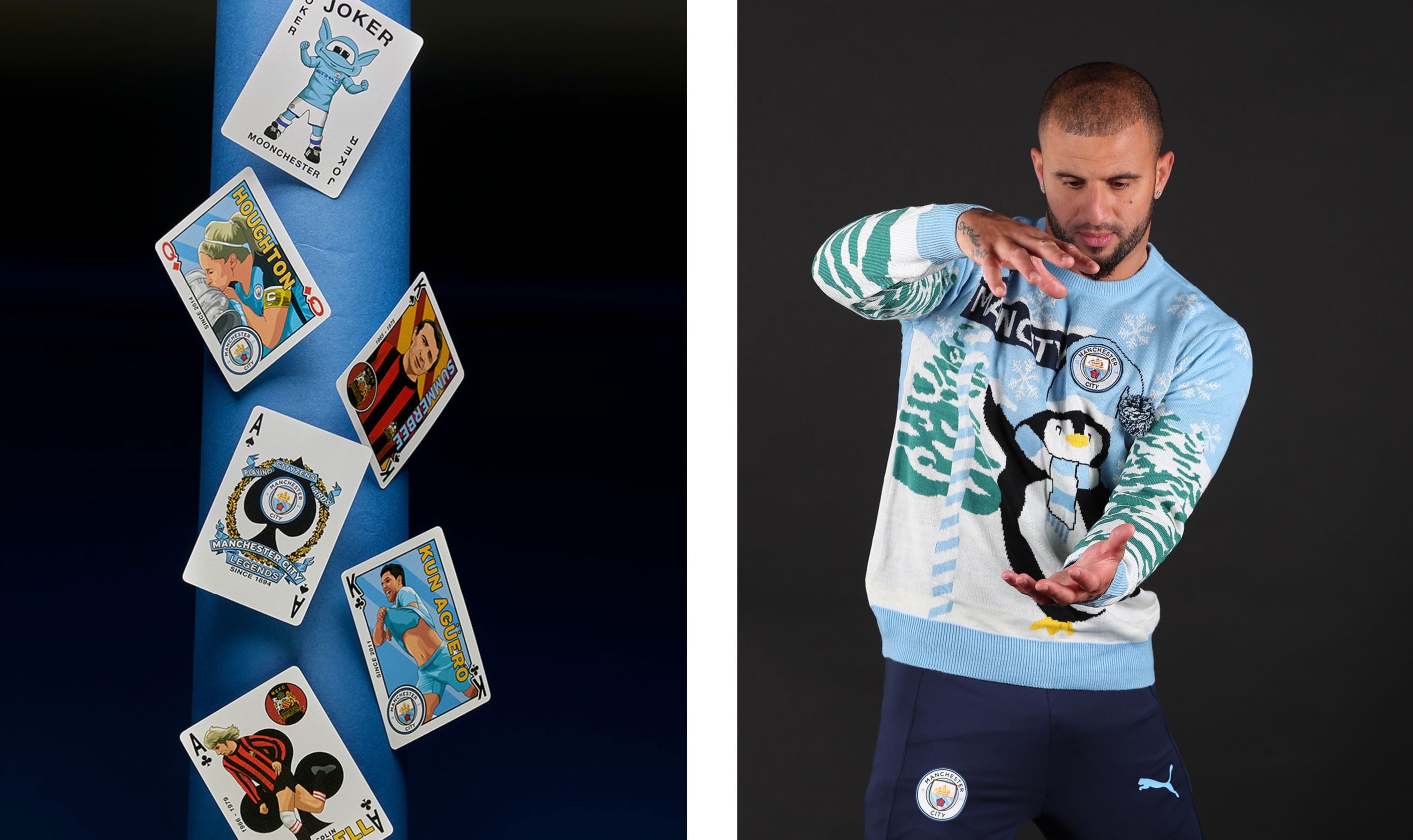 Redrow
Three Storey Living...
Showing the benefits of escaping to a whole other level in a three storey Redrow home.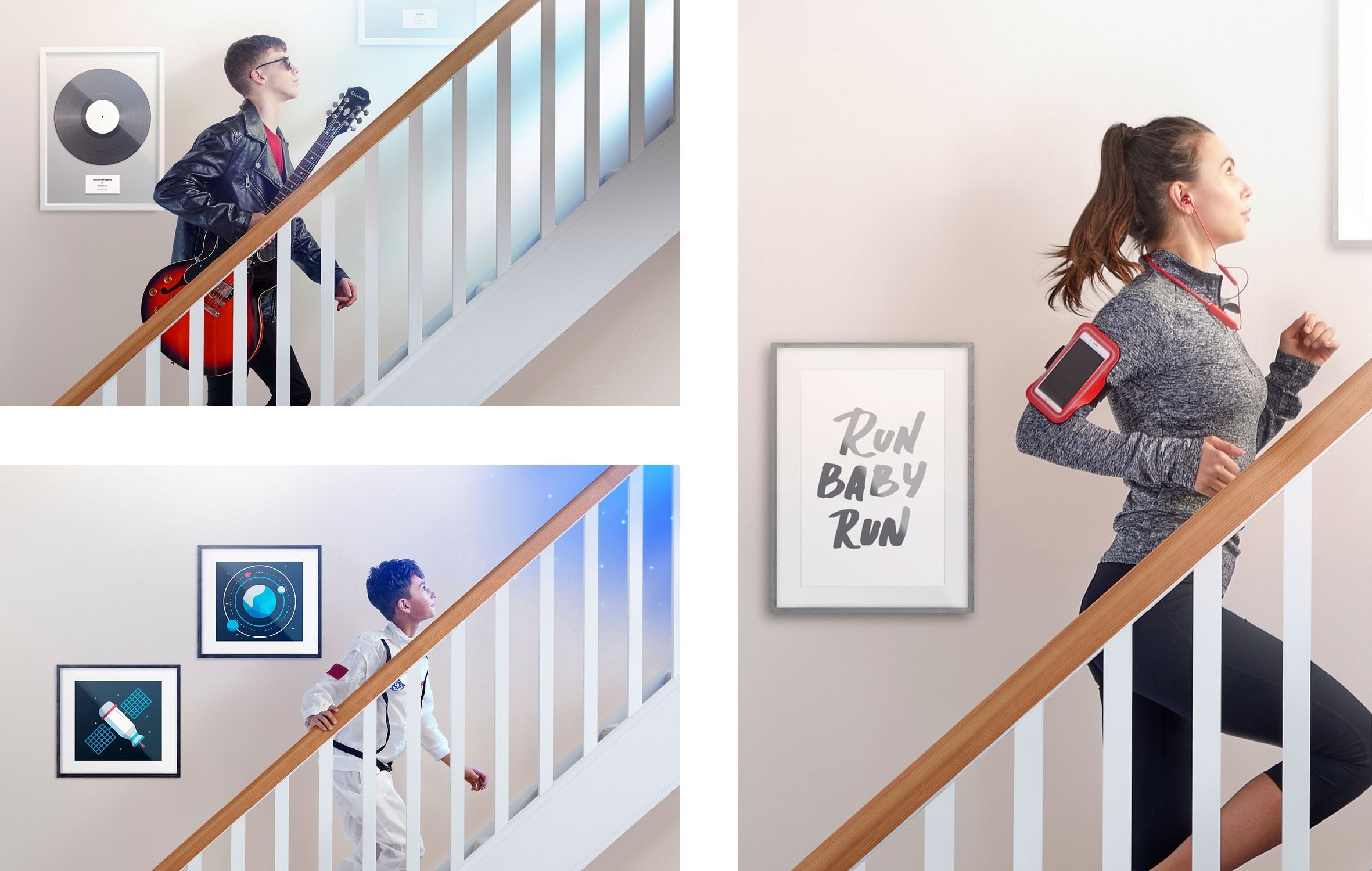 Redrow in a different light...
Focusing on the quality features in a way which hasn't been seen before.
Living the Xmas Misery...
Snapping a not so cracking Christmas for this renovation couple.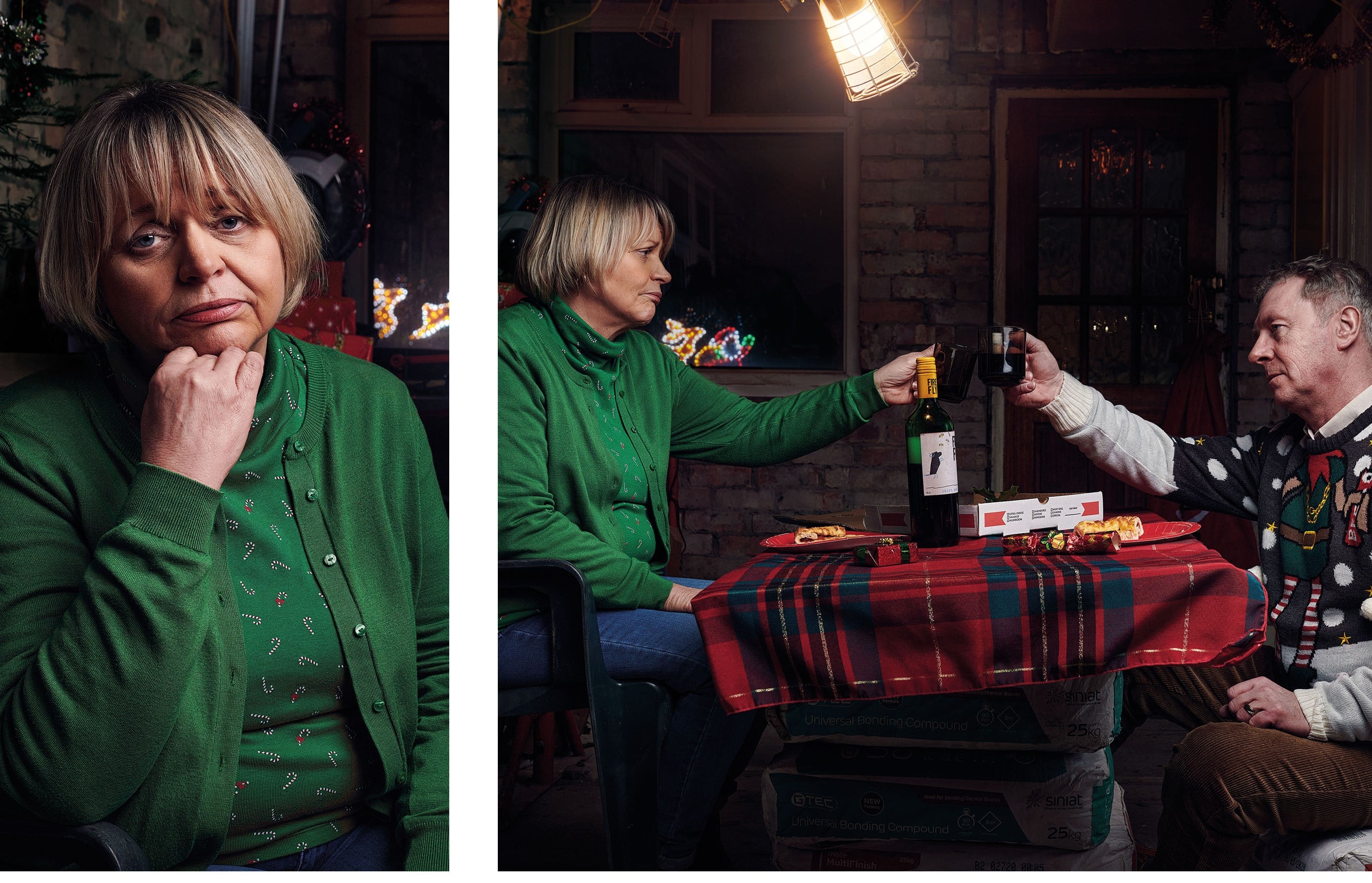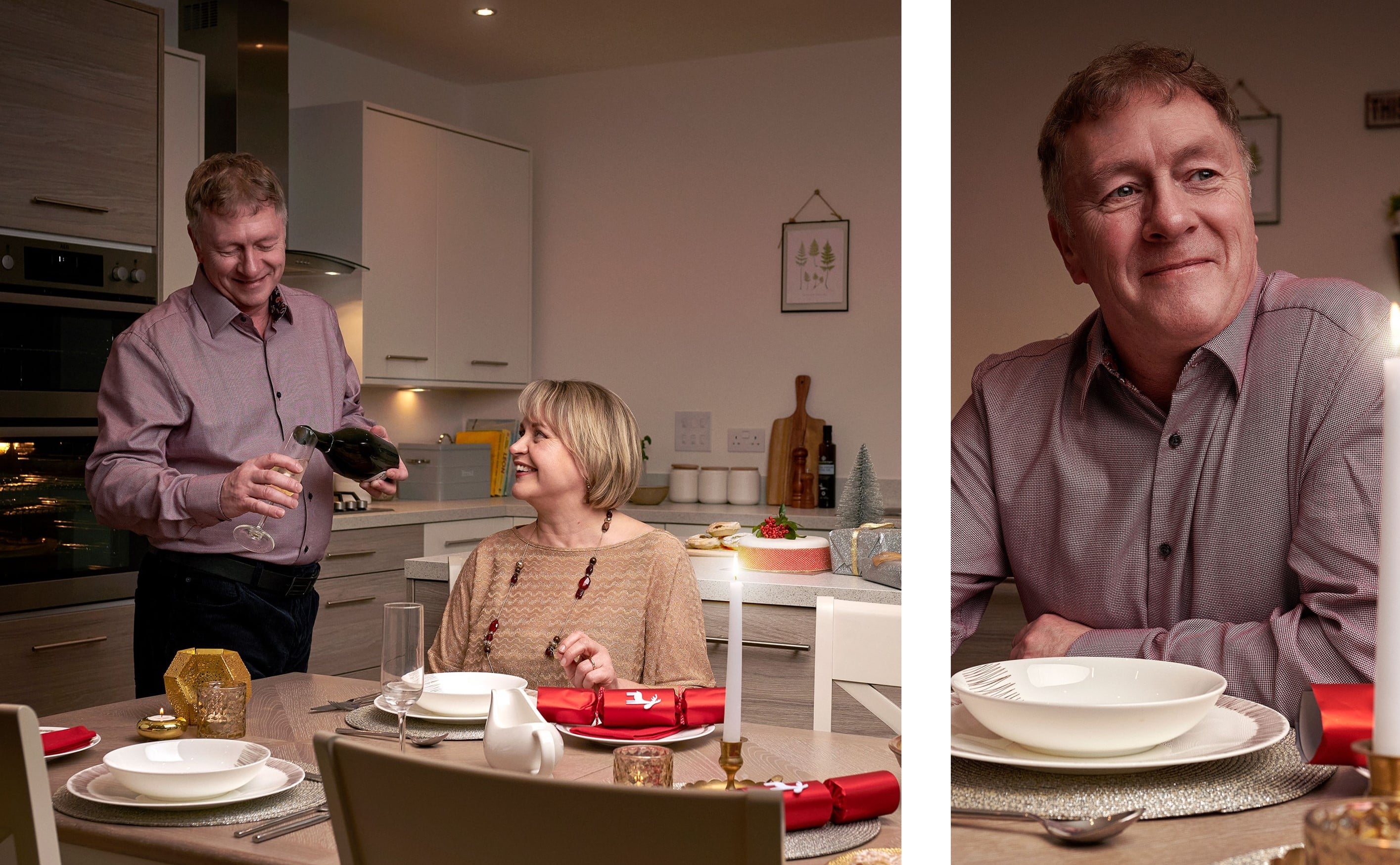 Not So Great Indoors...
Rain, wind and all the elements, not a great time to shoot, an even worse time to renovate.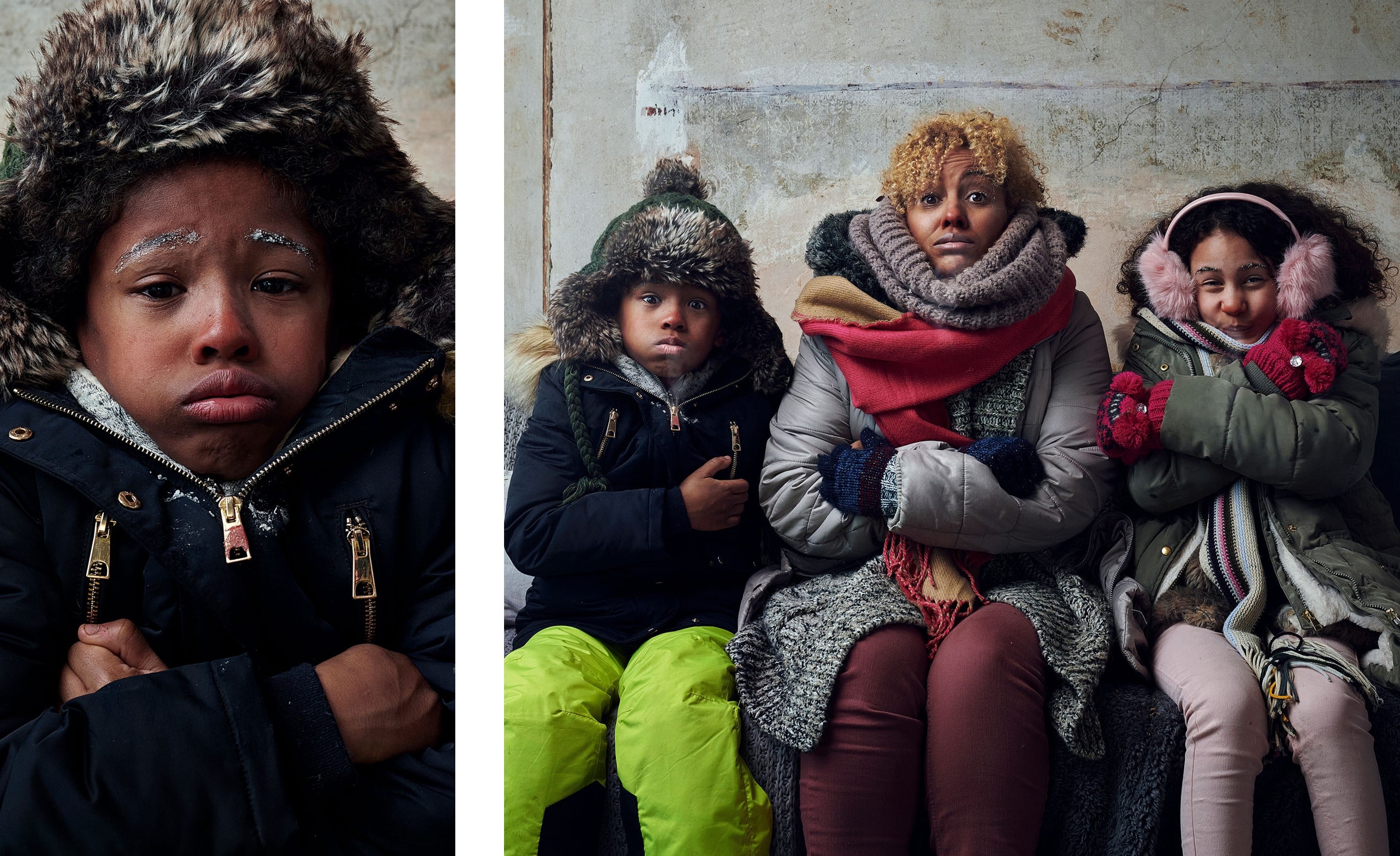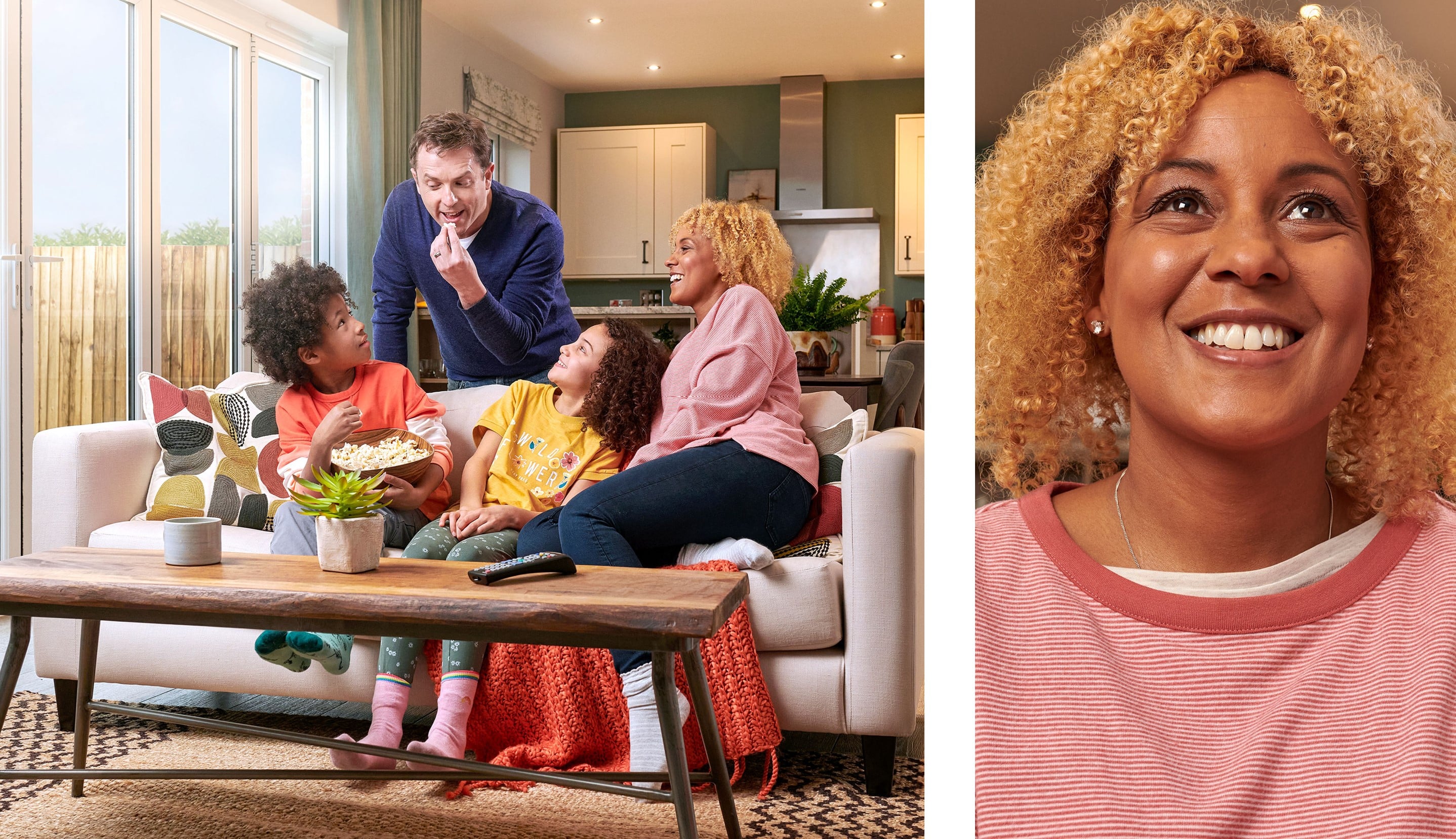 The not so new home...
An old home with a lot of work can be a nightmare for some, for us, it was perfect to promote the benefits of buying new.