17 / 01 / 2017
The Image Bank: Explained
Author
Category
Share
2016 was an interesting year for the photography team at Absolute. The range of projects, locations, clients and concepts was diverse to say the least, but a running theme reared its head again and again; clients asking for an Image Bank.
The past few years have seen a sharp rise in the number of businesses writing blogs, using social media and overhauling their websites. Creating content has become a serious priority for any brand wanting to stay relevant and this content has to be engaging and new. At Absolute, we always recommend that our clients build a bespoke image bank. This is a good way to make sure they have enough fresh photography to be used over a period of months so that they don't find themselves using the same images over and over, or worse, having to rely on stock photography.
But how do we know what is going to make a useful image bank? How will we know what imagery is going to be needed in 3-6 months time? The simple answer is to plan ahead.
Planning
The planning process of an Image Bank photoshoot starts with a brand strategy. Sometimes clients come to us with a clear plan already in place, others need help in starting from scratch. From here we devise key themes and messages that need to be conveyed throughout the timescale of the strategy. For example, the planning process of a recent University project identified these areas of interest: Heritage, Innovation and Research, Postgraduate Collaboration, Student Life etc. The marketing strategy over the next 6-9 months would highlight these key themes.
Next, we work with the client to create a shot list based around these themes. Student life, for instance, would be broken down into on-campus, off-campus, day life, nightlife, study, social etc. Then into locations, coffee shops, Student Union, library, pubs, clubs and so on. Very quickly we start to build a picture of what needs to be photographed and where.
Once we know what we need to photograph, the logistics are worked out. The number of shoot days required affects the number of locations we can visit which in turn affects the number of shots we can achieve. Our photography team work very closely with the client in order to optimise the time available and ensure that the shoot will run smoothly and efficiently to maximise what we can achieve.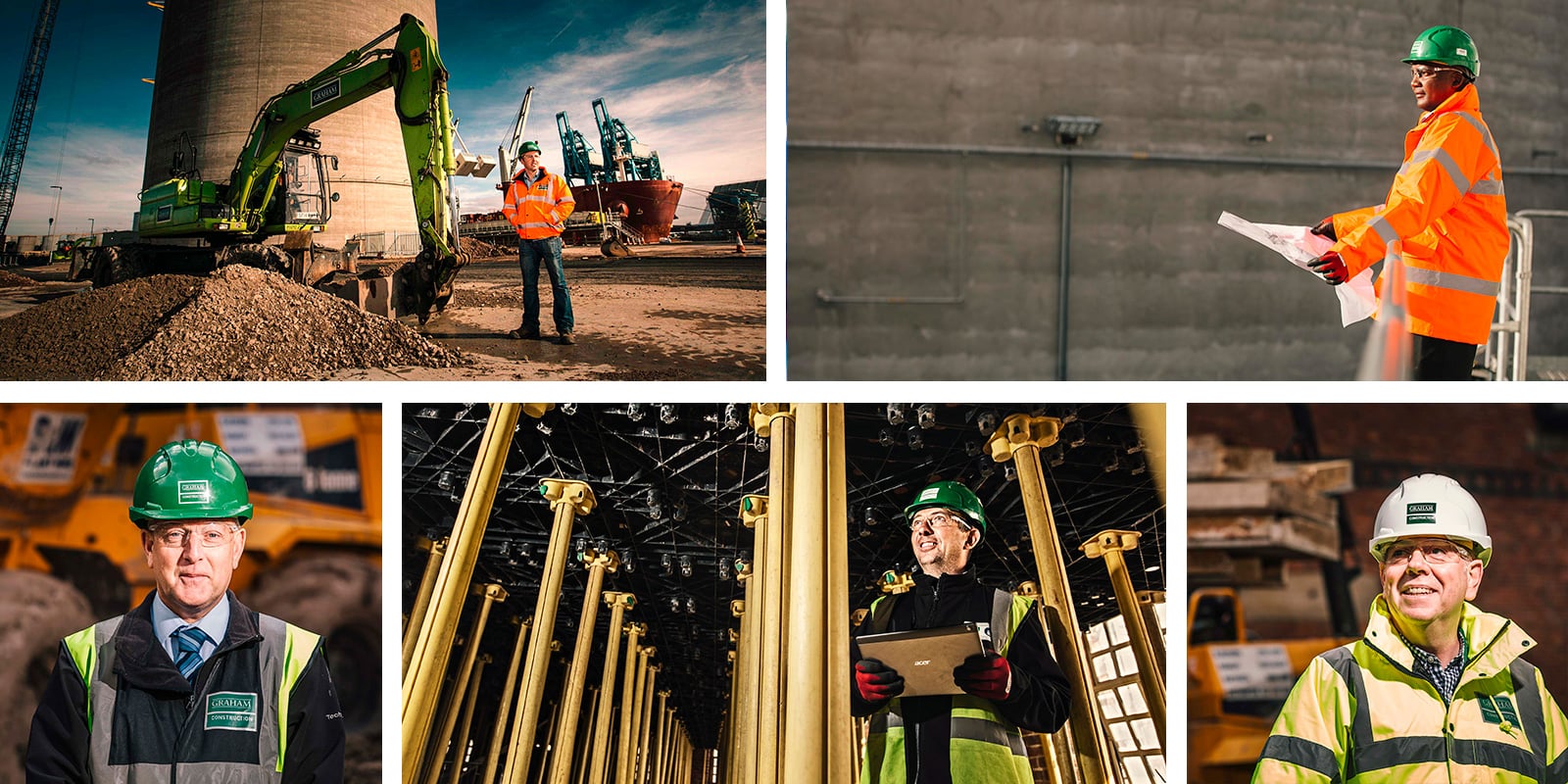 Production
The shoot itself can range in scale depending on the image requirements. Often, a shoot of this nature will require us to move between numerous locations throughout a day and so we like to keep the team small and the kit lightweight. Most likely, our photographer will bring an assistant, an art director and a hair/makeup artist. Bigger productions may require a larger team but the aim of the game is to be as lean and efficient as possible without compromising the quality of the final output.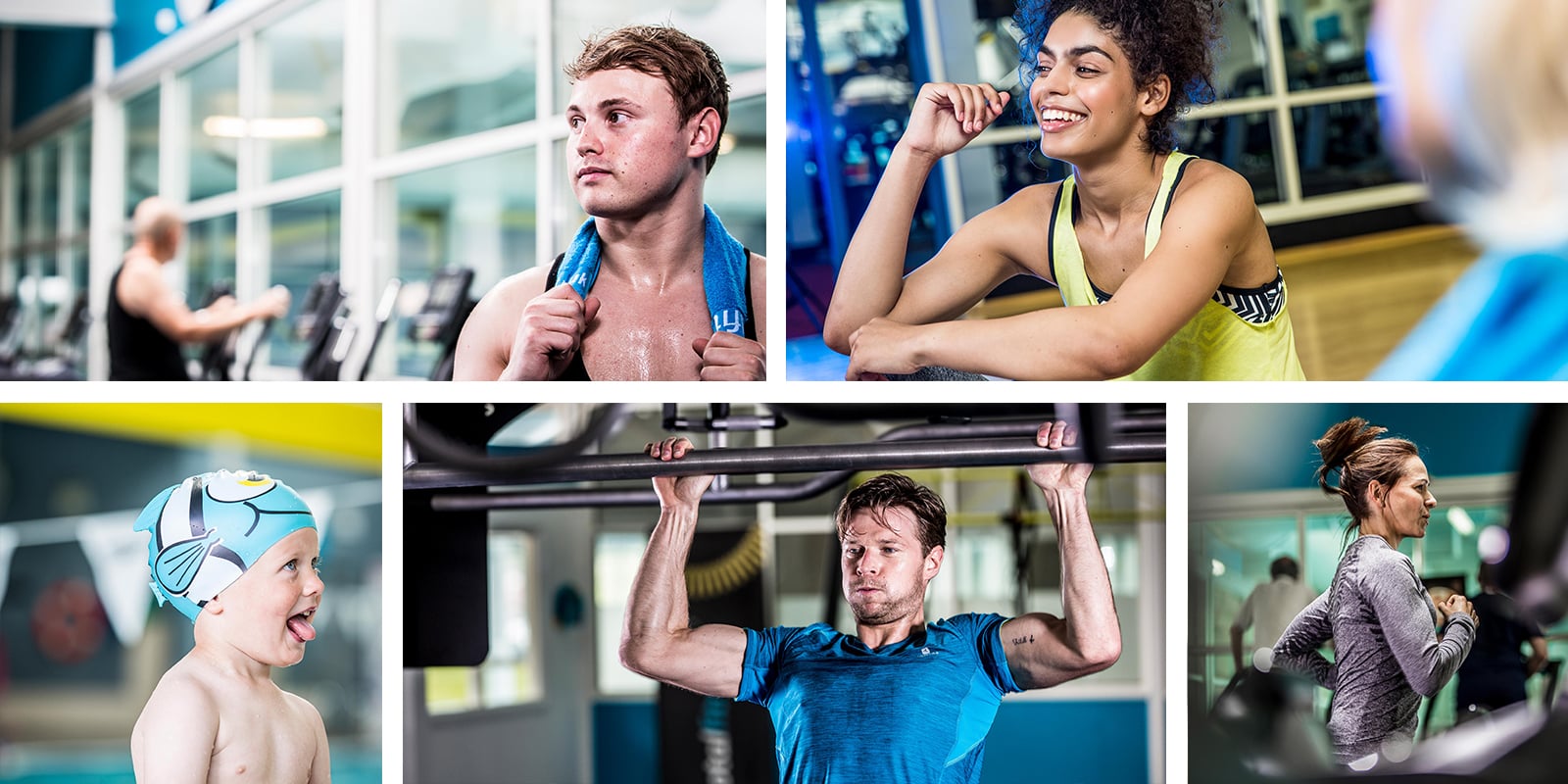 The Result
The final result of a well planned, well executed image bank shoot is a substantial set of high quality imagery that can be used across numerous communication platforms. As long as the original marketing strategy is adhered to, the images will remain relevant and useful for as long as required and our clients stay fresh, relevant and engaging.
Have a look at some of the image bank case studies in the photography section on our site. Here's a few to get you started:
Total Fitness / Queens University Belfast / Keoghs / Graham Construction