14 / 03 / 2019
Get to know Paula, our new Account Director
Author
Category
Share
We have a new (ish) recruit to the Absolute office, so let's take a few minutes to find out more about Paula, our new Account Director.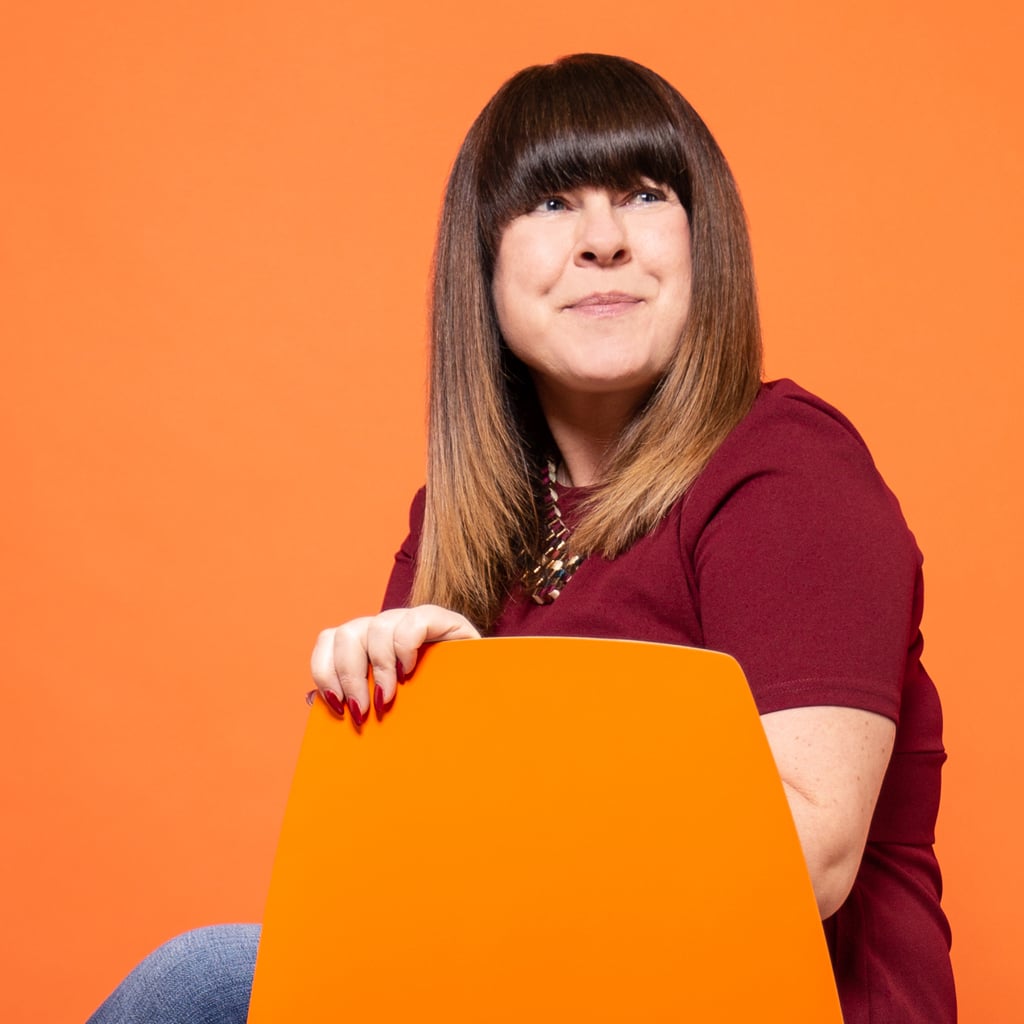 Tell us a bit about your background…
So I'm a Bury girl born and bred and I'm very proud to be Northern! I've spent the past 15 years working in fully integrated marketing agencies in Manchester across a number of senior account management roles. I also have over 10 years client side Marketing experience, gained whilst working across the Co-op portfolio of Brands (Travel, Food, Funerals).
It was whilst working at the Co-op that my love of Marketing became my future career, when I was mentored by the Head of Marketing of Funeralcare, who encouraged and saw something in me and put me forward to study for the CIM Advanced Diploma, which I passed with flying colours. I have never looked back since.
My real passion is people which is why I love Account Management. I really like to get to know my Clients, their challenges and help them deliver on their business objectives. Being super organised and level headed also helps and I'm a safe pair of hands (so it's been said) - I'll take that as a compliment!
When I'm not working I'm usually found entertaining my teenage son - by that I mean embarrassing him, (I'm a cool Mum, honestly I am ) or found trying out some new Gin flavours or plotting my next City weekend break.
What were your first impressions of Absolute?
I was immediately made to feel so welcome and part of the Absolute team from day one, culture is so important and I 'felt' it here that everyone has a part to play and are valued. In fact, it's hard to think I've only been here since January as I feel like I have been here forever (in a good way). It probably helped that I joined the Agency at the start of some exciting new projects which needed someone to hit the ground running. Absolute have some fantastic Clients and I can't wait to see what 2019 brings for the agency.
Tell us a fun fact about yourself.
I mean only if you don't tell anyone else, OK? I love a good singalong at Karaoke and Cher, Turn Back Time, is my signature song. I mean who doesn't love Cher - right?!
A thought to leave us with…
I believe that there is no such thing as a bad idea. The best ideas come from the most unlikely of places. Everyone has at least one great idea inside of them, the key is to never be too afraid to share it, to say it out loud, embrace your inner creative - in fact be Absolutely fabulous - too much? Yeah, you're probably right!!